Article successfully added.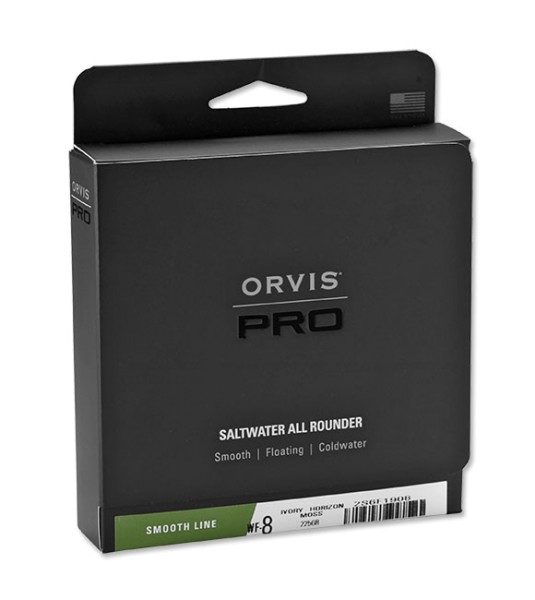 Orvis Pro Smooth Cold Saltwater All-Rounder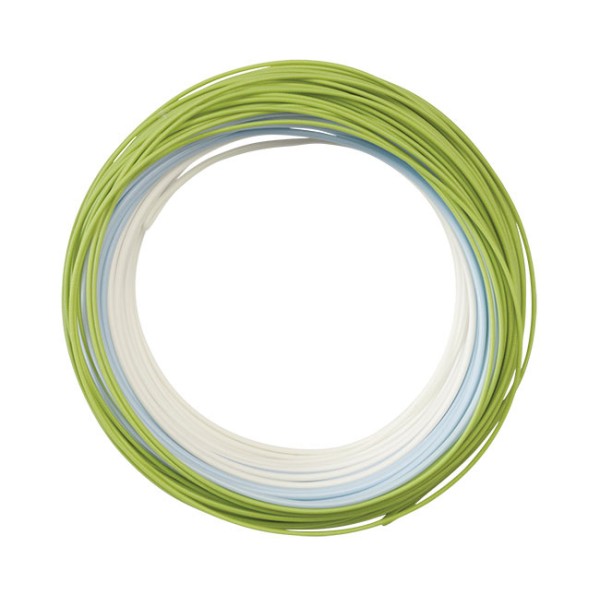 Orvis Pro Smooth Cold Saltwater All-Rounder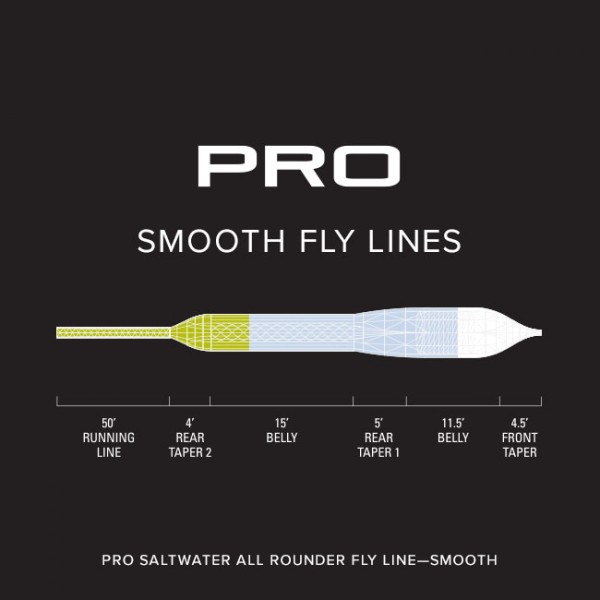 Orvis Pro Smooth Cold Saltwater All-Rounder
10% EXTRA on On-Sale Products (Summer Sale)

Deal valid until 06.07.2022 and while stocks last. The EXTRA discount will be displayed in your Basket.
*1
*1 Offer valid until 07/07/2022
Orvis Pro Smooth Cold Saltwater All-Rounder
The Pro Smooth Saltwater All-Rounder is THE all around line among salt water fly lines of the 2019 Orvis display. It's designed with a compound taper featuring a short belly and relatively long rear taper which results in a strong turnover. As a consequence of the compound taper and its distinctive weight distribution these lines present weighted flies under windy condition exceptionaly well. Furthermore, this all rounder line is built on a low memory core and has a high performance saltwater coating for extra durability. Originally these lines have been designed to tackle stripers, bluefish, snook, redfish and freshwater fish like musky and bass. However, they work very well for european seatrout fishing in the classes #6 to #8 while the heavier lines #8 to #10 will do a great job when fishing for pike.
The AST Plus treatment provides continuous slickness that incorporates completely, continuously migrates out, works longer, and is eight times slicker than any other slickness additive available for better shooting, improved floatation, and performance. Easily sheds dirt and oils allowing line to perform better longer. All models feature the Orvis Line ID, which quickly identifies the line with the taper, weight and functionality. Enhanced welded loops on all models make leader attachment quick and easy while holding up to repeated use. Furthermore welded loops help to transfer energy more efficiently to the leader allowing better turnover.
All Orvis PRO lines are 90' in length and incorporate three color sections.
Details:
Floating
Compound Taper loads rods quickly
Short head, long rear taper (for heavy flies and windy conditions)
Low Memory core
Robust saltwater coating
Orvis-Line ID: Print for quick and easy identification of line type and line class
AST Plus technology
Welded loops
Total length: 30 m
Color: ivory/horizon/moss
Made in the USA
| Class | Head Length | Weight (9,14 m) |
| --- | --- | --- |
| # 6 | 13 m | 11,2 g |
| # 7 | 13 m | 12,8 g |
| # 8 | 13 m | 14,5 g |
| # 9 | 13 m | 16,8 g |
| # 10 | 13 m | 19,7 g |