Article successfully added.
Scientific Anglers Air Cel Fly Line
The Scientific Anglers Air Cel is an excellent allround floating line at a very attractive price!
This modern weight forward line features a 12,2 m belly and is therefor well suited for many different fishing techniques on rivers and lakes. It offers a great all-round performance for fishing with single-handed rods. Its mid length head enables quick loading and easy, smooth casting, which makes this line ideal for fishing at all distances.
You can't decide what to fish for? The Scientific Anglers AirCel general-purpose floating line perfect for throwing dry flies, nymphs, and streamers to trout, grayling, perch or other species you find in your backyard. It may not cost a lot, but that certainly doesn't mean the AirCel won't get the job done.
A true allround taper, easy to cast and durable: the Scientific Anglers Air Cel Fly Line!
Details:
Allround WF floating line
Ideal for fishing at all ranges
Mid legnth belly for for smooth casting and precision
Slightly thicker handling line for good grip and a superb power transmission while casting
Well suited for single-handed Spey casting
Durable, well floating coating
Braided multifilament core for direct contact to your fly
Welded front loop
Colour: yellow
Applications [Icon Meanings]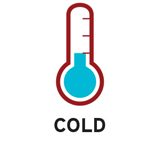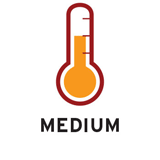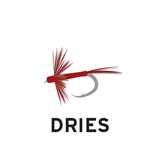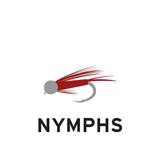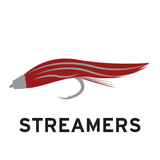 Technologies [Icon Meanings]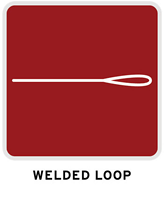 | Class | Head Length | Head Weight |
| --- | --- | --- |
| # 4 | 12,2 m | 7,8 g |
| # 5 | 12,2 m | 9,0 g |
| # 6 | 12,2 m | 10,4 g |
| # 7 | 12,2 m | 12,0 g |
| # 8 | 12,2 m | 13,6 g |
| # 9 | 12,2 m | 15,6 g |
About Scientific Anglers:
The American manufacturer Scientific Anglers is known for innovative fly lines that are always ahead of their time. This success story started in 1952 with a ground-breaking invention: the first plastic-coated fly line. In the same manner, Scientific Anglers continues to strive for improvement and innovation. The result of this inspiring company philosophy is an impressive range of premium fly lines and accessories. In addition to modern fly lines, this selection also includes shooting heads, running lines and all kinds of leaders. Therefore, Scientific Anglers offers the perfect line for every type of fishing – whether you're fishing a trout stream or a saltwater flat!