Article successfully added.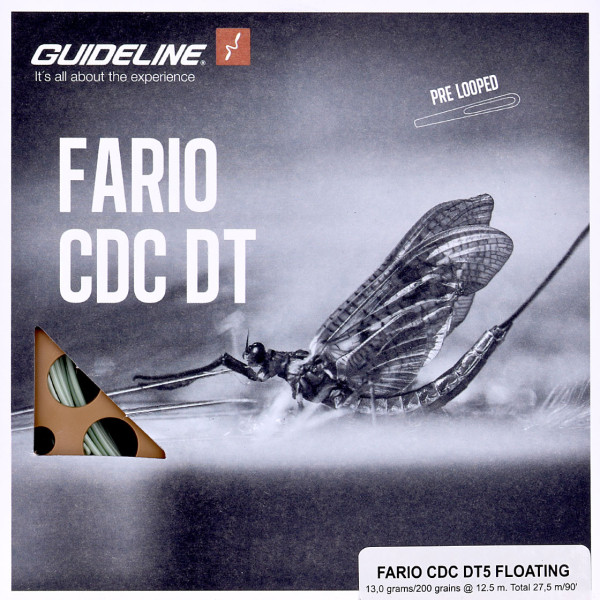 Guideline Fario CDC DT Fly Line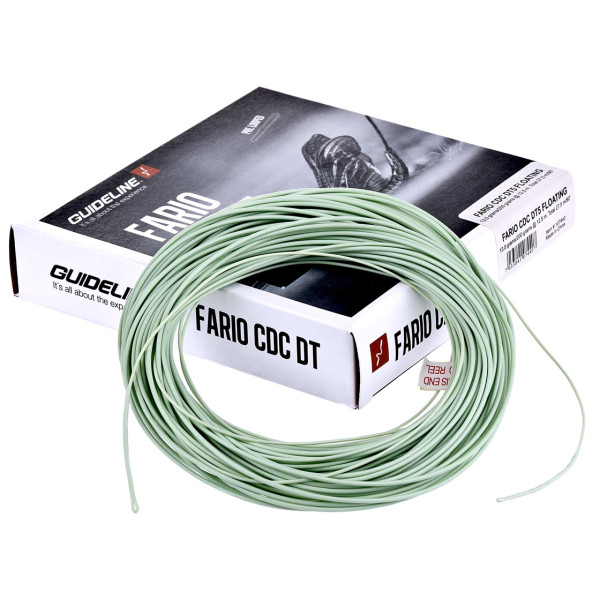 Guideline Fario CDC DT Fly Line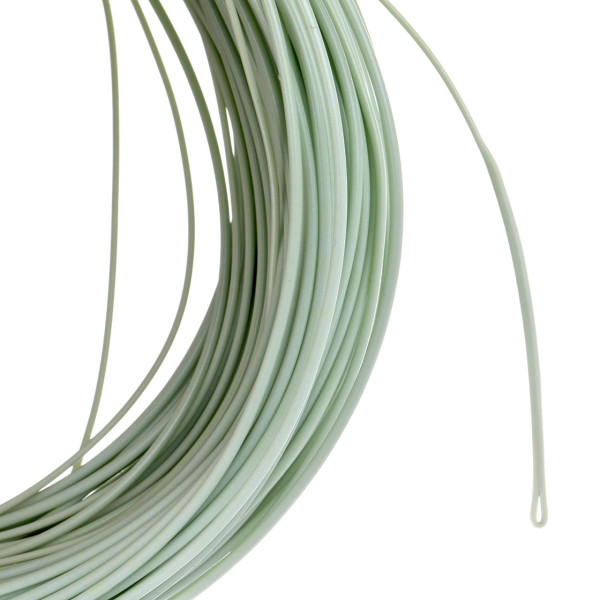 Guideline Fario CDC DT Fly Line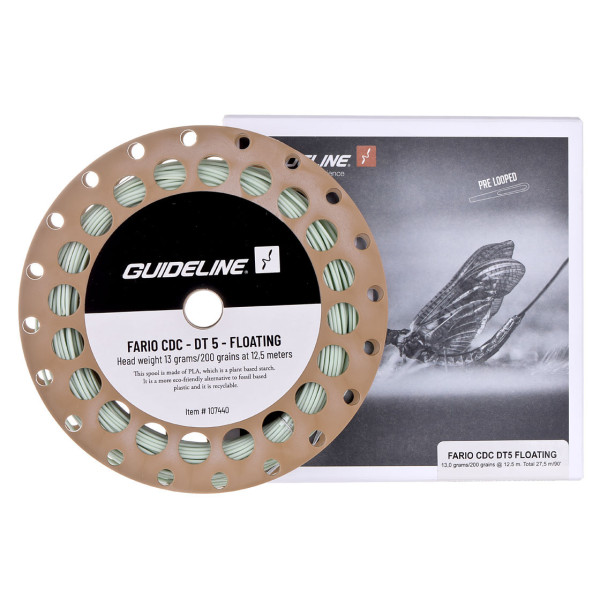 Guideline Fario CDC DT Fly Line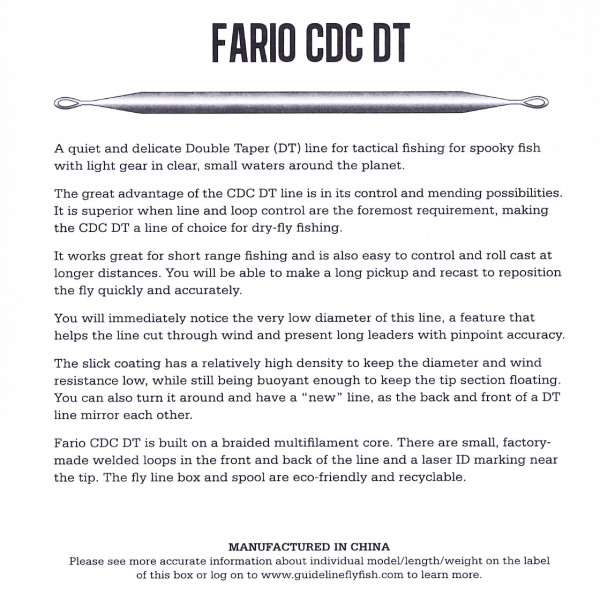 Guideline Fario CDC DT Fly Line
Guideline Fario CDC DT Fly Line
A classic Double Taper, manufactured according to the most modern processes: the Guideline Fario CDC DT!
In general terms, DT lines do not have a thin running line, unlike WF lines. As soon as the belly of a WF line is a few meters away from the rod tip, the power transmission between rod and belly and thus the control over the cast decreases significantly. This is exactly where the construction of a DT line shines. The continuous strength after the Front Taper provides the perfect power transmission, no matter how far the fly is from the rod tip. For example, gentle roll casts at longer distances, or empty casts for perfectly tuned presentation, far beyond the club length of a WF line, are possible with this.
The length of the front taper of the Fario CDC DT is 2.5 m on both sides, so the line can also be rotated on the reel after a few years to have a "firm" front taper again. This is followed by a continuous thickness that allows the above casts and techniques, or control. The coating consists of a slick coating with a relatively high density to keep the diameter of the CDC DT as small as possible. The core of the line consists of a multifilament and a factory loop is already welded on both ends. Likewise, the cord has a line ID, for better identification.

In short: a DT line, such as the Fario CDC DT is especially for fine dry fishing a brilliant line. The Kontrollte of the DT is fabulous and that even over longer distances as well as when Menden in the water or trick casts such as the Roll.- or Switchcast.

Details:
DT line for smooth presentations and perfect control at long distances
Extra smooth and soft slick coating
Stable loops at both ends
Line ID for easy identification
Color: Pale Grayish Green
| Schnurklasse | Gewicht Länge | Gewicht (12,5 m) | Länge |
| --- | --- | --- | --- |
| # 2 | 12 m | 6,5 g | 25 m |
| # 3 | 12 m | 8,5 g | 25 m |
| # 4 | 12 m | 10,5 g | 25 m |
| # 5 | 12,5 m | 13 g | 27,5 m |
About Guideline:
The Scandinavian cult brand Guideline offers almost everything that you need for fly fishing. In addition to modern rods and reels, this impressive selection also includes high-quality wading clothes and all kinds of accessories. In fact, all Guideline products have one thing in common: They combine a practice-oriented design with an outstanding value for money. This applies for all price levels – from entry-level to premium models. Furthermore, Guideline places great emphasis on sustainability, which leads to eco-friendly production methods and an inspiring company philosophy.