Article successfully added.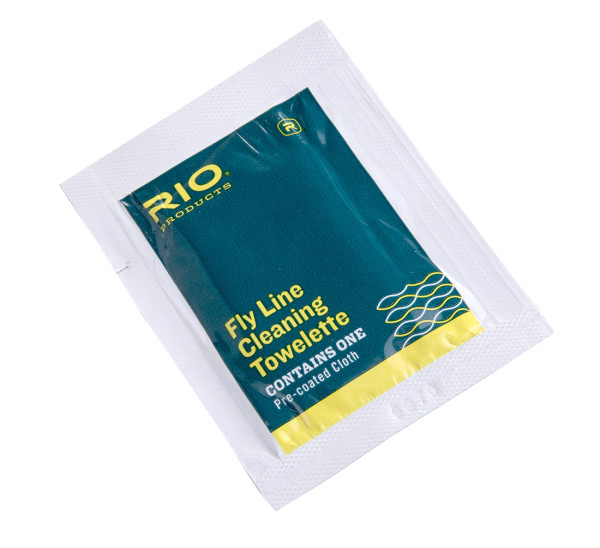 Rio Fly Line Cleaning Towelette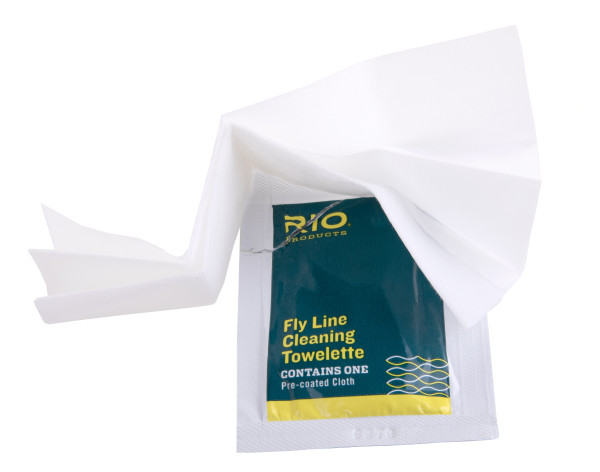 Rio Fly Line Cleaning Towelette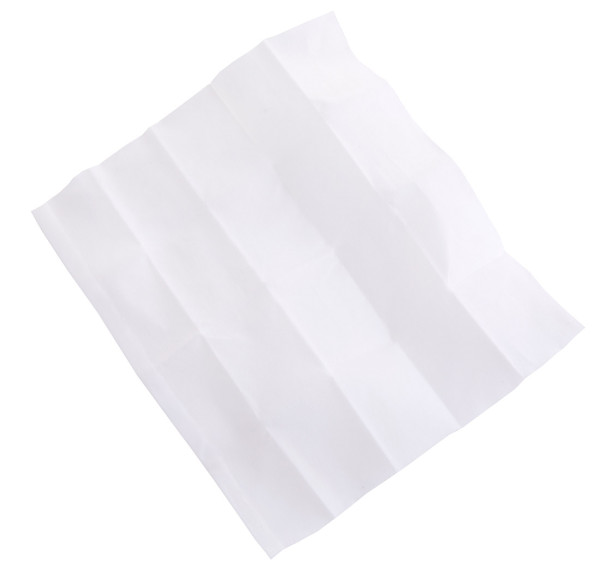 Rio Fly Line Cleaning Towelette
Quantity
Unit price
To

4

€1.50 *
From

5

€0.95 *
Prices incl. VAT plus shipping costs
In stock. Delivery time 1 - 3 work days.
Rio Fly Line Cleaning Towelette
Well-maintained fly lines are last longer, fish better, float higher, and create less drag in the water!
Rio has developed these practical cleaning cloths for quick and effective cleaning on the go. Each Rio Fly Line Towelette is packaged in an airtight pack and can be stowed in your vest, pack, or pockets. If necessary, simply tear open and pull the cord through the soft cloth twice from front to back. Finished! The special ingredients care for your flying line and give it new shooting ability. We tested these towelettes on a trip to the tropics and we were thrilled! Salt and dirt are thoroughly removed from the coating. The line shoots much better through the rings and floats higher on the water's surface.
Details:
Treated cleaning cloths for cleaning and maintaining fly lines
Suitable for all fly lines
Silicone-based care products
Content: 1 piece/pack
About Rio:
Established back in 1990, the American manufacturer Rio Products is known worldwide for premium fly lines. They are made in Idaho (USA) and they set new standards in many different ways due to the patented Rio technologies. In fact, they offer a truly outstanding performance and great durability. Therefore, they will easily please the most demanding fly fishermen. In addition to modern fly lines, this impressive selection also includes shooting heads, running lines and all kinds of leaders. Therefore, Rio offers the perfect line for every type of fishing – whether you're fishing a trout stream or a saltwater flat!