Article successfully added.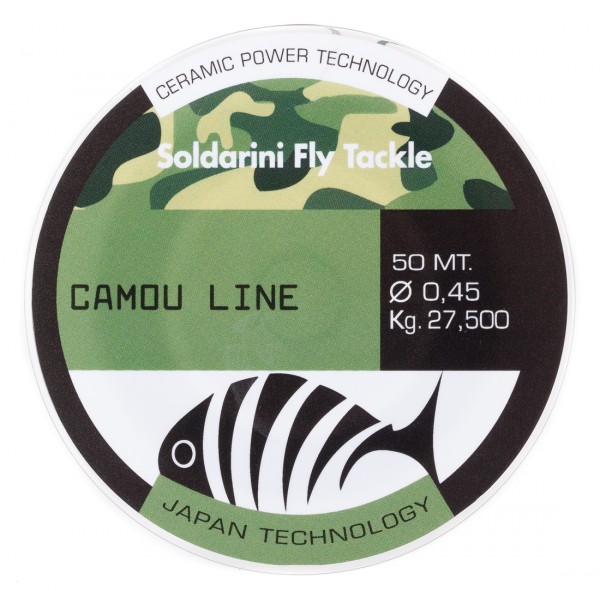 Soldarini Fly Tackle Camou Line Leader Material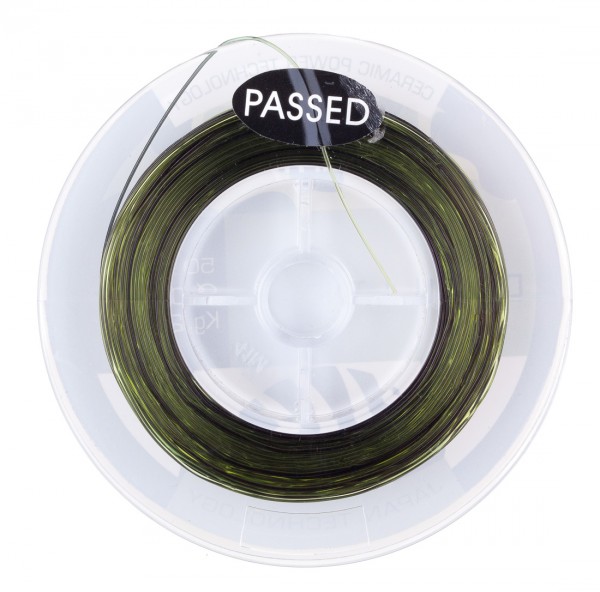 Soldarini Fly Tackle Camou Line Leader Material
Soldarini Fly Tackle Camou Line Leader Material
Soldarini Fly Tackle Camou Line Leader Material
Soldarini's Camou Line is the perfect monofilament to tie your own leaders. Especially for nymphing this product is our No1 choice. Due to its low stretch, high resistance and a total memory absence there'll be no curls in the leader anymore and you have a more direct connection to your fly.
It's multicolored (black, brown, green) and shows much less fish spooking light reflections than other nylons. Therefor it's no surprise that the Camou Line is used by so many fly fishermen when it comes to modern nymphing techniques (e.g. 'French Nymphing'). These techniques, often called 'Euro Nymphing', work on closer range the small nymphs are presented with long leaders and long rods (#10 ft. - #11 ft.).
But also for dry fly fishing the Camou Line is just great. To connect the three pieces we recommend using the blood knot (see video below).
Euro nymph leader: 225cm (0.45mm) + 150cm (0.35mm) + 75 cm (0.25mm) + Sighter + 150cm bis 200cm Tippet
Allround leader: 150cm (0.45mm) + 100cm (0.35mm) + 50cm (0.25mm) + 75cm bis 100cm Tippet
Details:
Multicolored Camou Line
Low stretch, no memory
High abrasion and resistance
Content: 50m
About Soldarini Fly Tackle:
The Italian manufacturer Soldarini Fly Tackle is known for innovative products with a practice-oriented design. Due to their involvement in the international competition scene, the developers from Soldarini place great emphasis on functionality. Therefore, it is hardly surprising that these products are very popular – especially for modern nymphing techniques. In addition to fantastic rods and reels, Soldarini also offers lines and leaders for targeting trout and grayling with all kinds of techniques. Further, this extensive product range also includes an outstanding selection of flies that are tied on high-quality hooks in a very durable way. Last but not least, the Italian manufacturer also offers modern high-quality fly tying materials with an impressive value for money.