Article successfully added.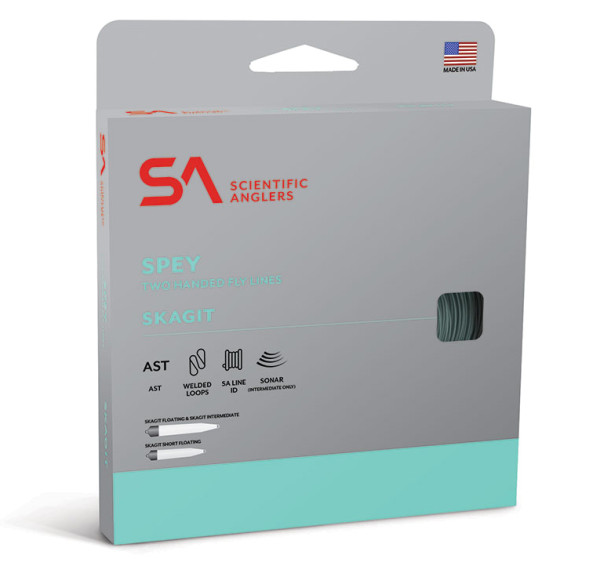 Scientific Anglers Skagit Short Float Shooting Head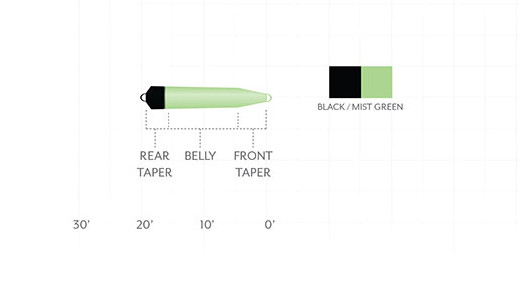 Scientific Anglers Skagit Short Float Shooting Head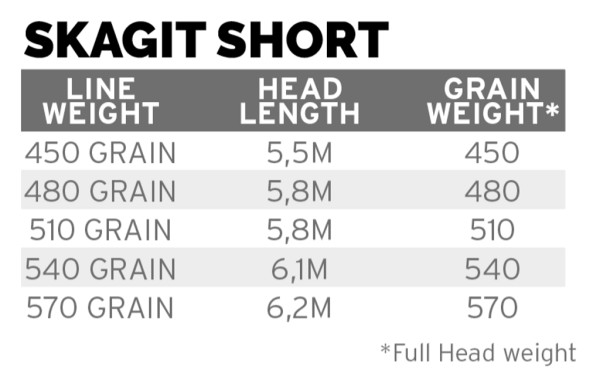 Scientific Anglers Skagit Short Float Shooting Head
Scientific Anglers Skagit Short Float Shooting Head
The modern Scientific Anglers Skagit Short is an innovative shooting head for swinging flies for large fish – whether salmon, sea trout or steelhead. It combines an improved taper design and the best materials available for a truly outstanding performance.
First of all, it is equipped with the innovative Scientific Anglers AST Plus Technology (Advanced Shooting Technology), which is based on an additive that permanently diffuses to the surface of the line in order to maintain its fantastic slickness. Therefore, this line will stay much smoother and it creates less drag than ordinary fly lines. And of course, this technology sets new standards in terms of durability.
But this extremely compact shooting head has even more to offer. In contrast to most other Skagit heads, it has a fully tapered belly. This allows a very consistent, smooth turnover and delicate presentations, which is absolutely unique for a Skagit head. And due to its extremely compact design, it is also a great choice for fishing with shorter rods and situations with limited casting space. Of course, its short length is also a great advantage for situations that require deep wading. And due to its innovative design, it will easily transport all kinds of sink tips – whether light polyleaders or heavy T-Tips. Further, most of its weight is located at the rear end, which makes this line extremely easy to handle. Therefore, mending and lifting the most aggressive T-Tips has never been easier. Combined with a selection of different sink tips, the Skagit Short will provide you with maximum flexibility that allows you to do whatever the conditions require – no matter what!
Details:
Very short, floating Skagit shooting head for fishing with T-Tips and other sink tips
Compact and powerful design with fully tapered belly for consistent turnover and the smoothest power delivery while casting
Relatively high weight distribution towards the front of the line for powerful casting properties and transporting weighted flies
AST Plus Technology for a super smooth coating and outstanding shooting properties, even after countless hours of fishing – sets new standards in terms of durability!
Multicolour design with black high contrast sighter at the rear end of the head – provides good orientation while fishing and helps to identify the perfect overhang for casting
Braided multifilament core for moderate and cold climates
Line ID for easy identification: SA SKAGIT SHORT ### GR F (XXX = grain weight)
Welded front and back loop
Colour: black / mist green
Applications [Icon Meanings]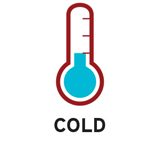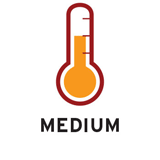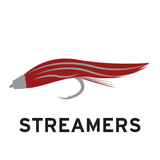 Technologies [Icon Meanings]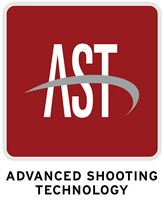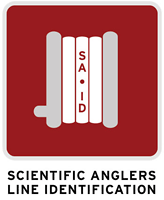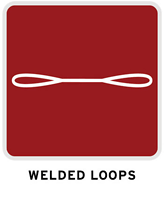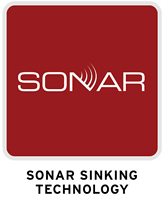 | Variant | Weight | Length |
| --- | --- | --- |
| 450 grain | 29,2 g | 5,5 m |
| 480 grain | 31,1 g | 5,8 m |
| 510 grain | 33 g | 5,8 m |
| 540 grain | 35 g | 6,1 m |
| 570 grain | 37 g | 6,2 m |
About Scientific Anglers:
The American manufacturer Scientific Anglers is known for innovative fly lines that are always ahead of their time. This success story started in 1952 with a ground-breaking invention: the first plastic-coated fly line. In the same manner, Scientific Anglers continues to strive for improvement and innovation. The result of this inspiring company philosophy is an impressive range of premium fly lines and accessories. In addition to modern fly lines, this selection also includes shooting heads, running lines and all kinds of leaders. Therefore, Scientific Anglers offers the perfect line for every type of fishing – whether you're fishing a trout stream or a saltwater flat!