Article successfully added.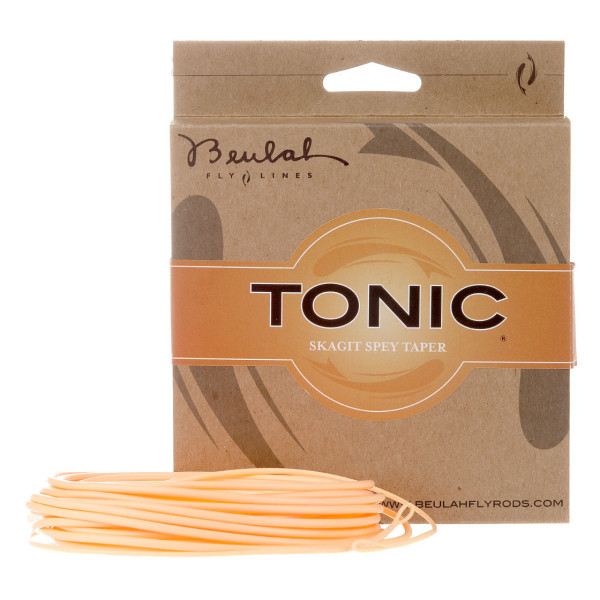 Beulah Tonic V2 Skagit Head Spey Shooting Head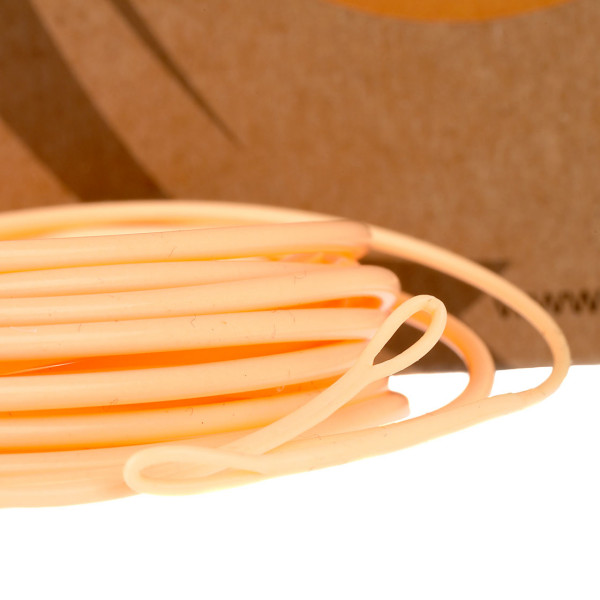 Beulah Tonic V2 Skagit Head Spey Shooting Head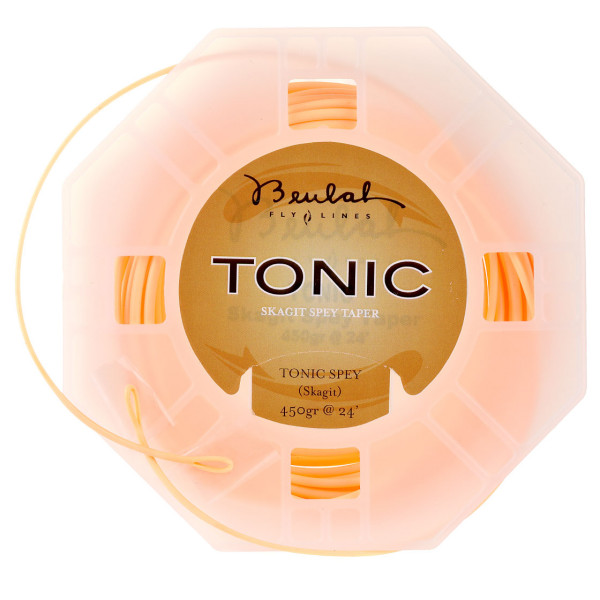 Beulah Tonic V2 Skagit Head Spey Shooting Head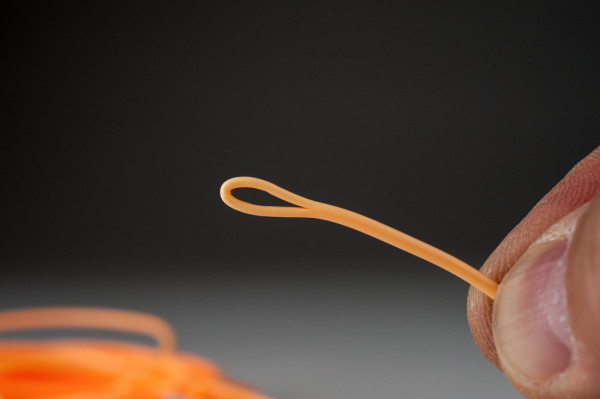 Beulah Tonic V2 Skagit Head Spey Shooting Head
Beulah Tonic V2 Skagit Head Spey Shooting Head
Beulah's Tonic V2 line is a versatile, tuned skagit-style shooting head designed especially for fishing with polyleaders and sink tips, ideal for effectively casting bushy or weighty flies with little backspace.
The Tonic V2 shooting head's distinctive feature is its taper design. Unlike many other Skagit shooting heads on the market, the Tonic V2 has a subtle front taper, making it function more as a hybrid between Skagit and Skandi. The large selection of different weights covers the entire spectrum: from light single-handed and switch fishing, to light two-handed fishing and into the heavier spey range. The length of the respective heads is adapted to their respective weight and the associated areas of application or typically used rods. Especially the casting of weighted or bushy flies with little backspace goes particularly well from the hand with the revised Tonic V2. Due to the special profile of the line, you can adjust the casting behavior by the right choice of your tip and thus tailor it to your individual application. Lighter, longer tips for finer presentations or heavier T-tips to bring massive flies to distance and especially depth.
The lines were designed especially for the so-called "sustained anchor" casting, i.e. for modern Skagit techniques. However, Scandinavian casting style can also be achieved by combining the head with lighter, more balanced tips or polyleaders.
Tonic V2 Spey Heads: For heavier switch or two-handed rods, these shooting heads are the right choice. The length of each head was cut to the length of typical two-handed rods within that weight. Via the length of the tip you can still fine-tune the system for your individual use case.
The shooting head is looped on both sides and equipped with a distinctive Line-ID für easy identification.
Details:
Compact Skagit style shooting head
Perfect for casting heavy flies and sink tips
Ideal for water-borne casts with little backspace
Looped on both sides
Line-ID: Labeling for quick identification of the line
Color: orange
| Weight | Recommended Class | Length |
| --- | --- | --- |
| 450 grain (29 g) | # 6-7 | 7,3m / 24 ft |
| 475 grain (31 g) | # 7-8 | 7,9 m / 26 ft |
| 500 grain (32 g) | # 7-8 | 7,9 m / 26 ft |
| 525 grain (34 g) | # 7-8 | 7,9 m / 26 ft |
| 550 grain (36 g) | # 7-9 | 7,9 m / 26 ft |
| 575 grain (37 g) | # 7-9 | 8,2 m / 27 ft |
About Beulah:
The American manufacturer Beulah Fly Rods is inspired by the love of fly fishing and the great outdoors. These passionate and very experienced rod designers create absolutely stunning fly rods by combining their outstanding blanks with premium rod building components. In addition to their stylish appearance, these harmonious rods also offer a truly outstanding performance. Whether single-handed, double-handed or switch rods: All models offer truly amazing casting and fish fighting properties that will make even the most demanding fly fishermen smile. Thanks to the perfect combination of an amazing performance and a stylish design, these rods have an excellent reputation all over the world. Last but not least, Beulah also presents a modern collection of shooting heads, which are very popular due to their practice-oriented designs and intuitive casting properties.