Article successfully added.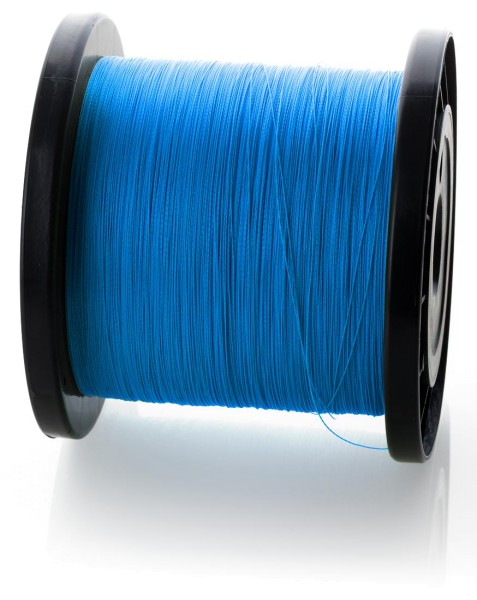 Ultimate X Backing blue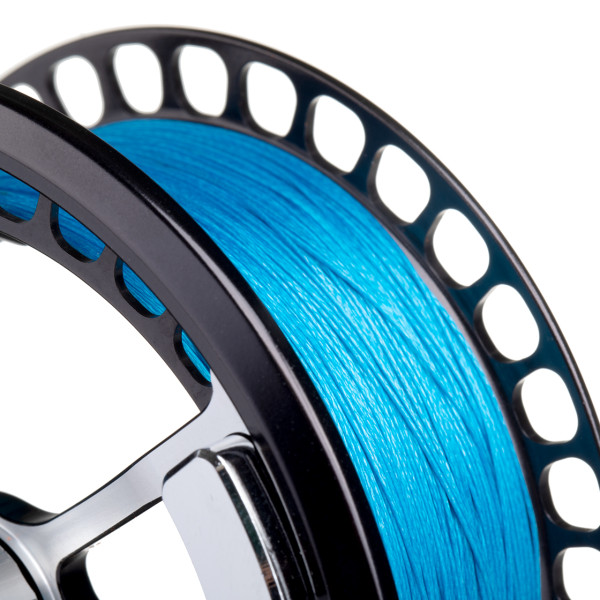 Ultimate X Backing blue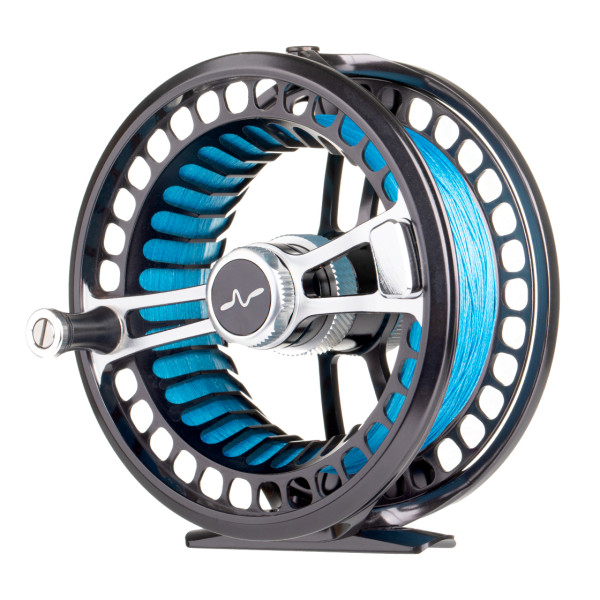 Ultimate X Backing blue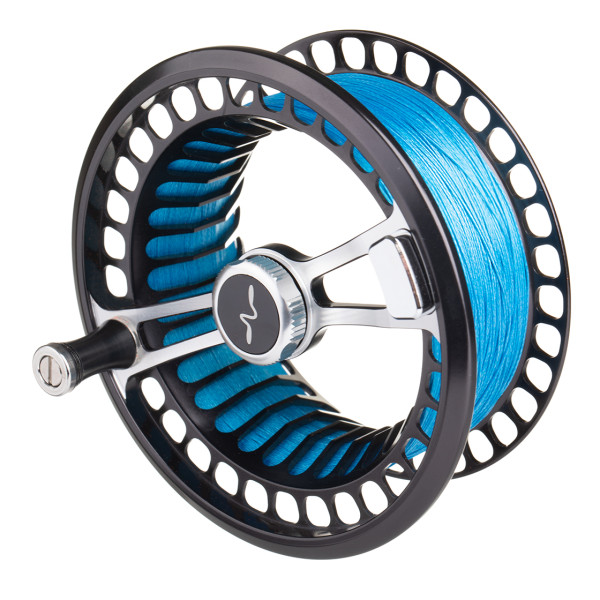 Ultimate X Backing blue
Ultimate X Backing blue
One of the best backing materials available! Its diameter-strength-ratio is outstanding and it is extremely abrasion resistant. Perfect to be used both in fresh- and saltwater.
The smooth surface of the backing prevents any damage to the rings, even under the most extreme loads. Ultimate-X is ideal for all types of fishing where the going gets really tough, e.g. in the tropics. Due to the small diameter, you are always in direct contact with the fish, so changes of direction can be mastered without any problems. The backing capacity of the existing reel can also be doubled, with a higher carrying capacity at the same time. All fly fishers who are looking for a high-end solution in the area of backing for extreme fishing have come to the right place!
Load + Diameter:
10 kg, Diameter 0,15 mm (A tip for trout and sea trout fishing when there is little room for backing on the reel).
15 kg, Diameter 0,20 mm
22 kg, Diameter 0,27 mm
32kg Diameter 0,31mm
39kg Diameter 0,38mm
51kg Diameter 0,42mm
Details:
Color: blue
Maximal run length: 2000m

Choose the meters of the backing in the box next to the shopping cart button. For example "100" for 100 Meters.