Article successfully added.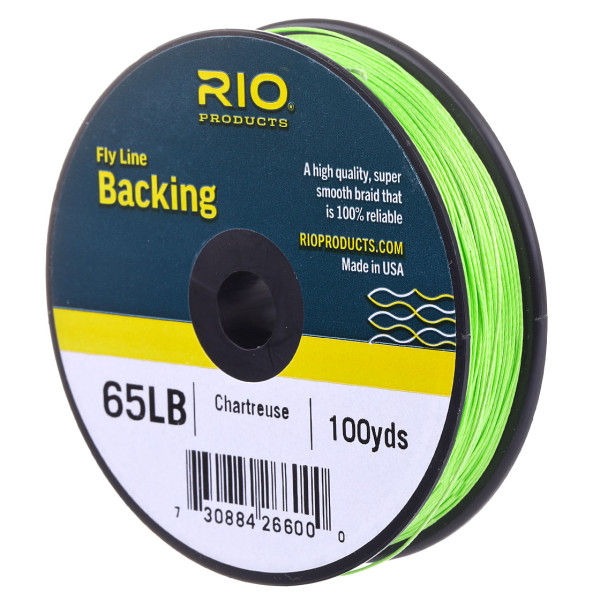 Rio Gel Spun Backing 65lb chartreuse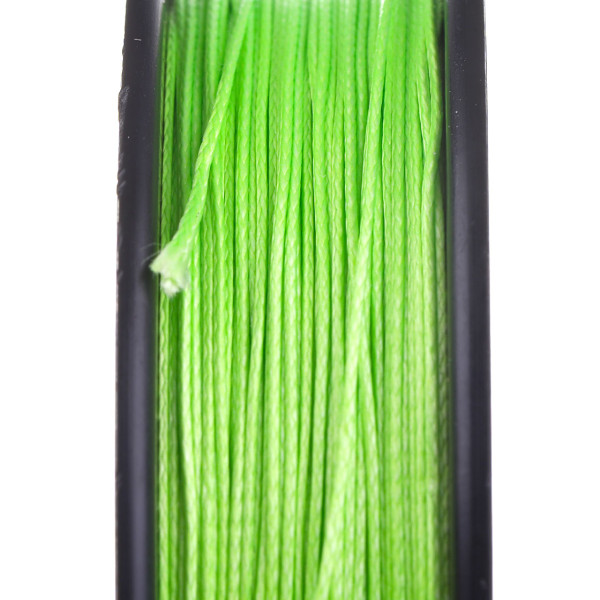 Rio Gel Spun Backing 65lb chartreuse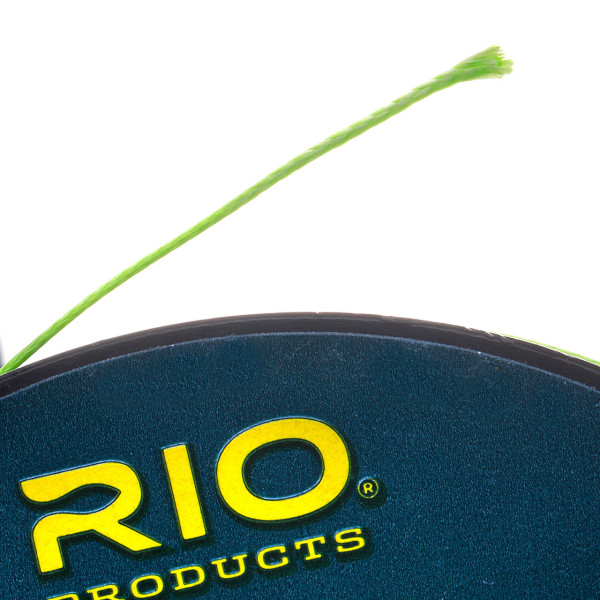 Rio Gel Spun Backing 65lb chartreuse
Rio Gel Spun Backing 65lb chartreuse
When it comes down to it, every high-performance fly reel needs a high-quality, reliable backing. And that's where Rio's 8-plait premium backing comes in.
This Gel Spun Backing 65lb from Rio is an extra abrasion resistant backing that provides the perfect foundation for safely landing your dream fish. The bright colors are extremely visible, so you can keep track of the drill even at long distances. The backing consists of an 8-plait line, which is made of tear-resistant strands of polyester that are twisted together. It has a low diameter with high carrying capacity and is very soft, so the backing lays brilliantly on the reel and no space is lost.

Details:
High quality soft gel spun backing
Especially abrasion resistant and durable
Strength: 65 lbs (29 kg)
Bright and colors
Supplied on plastic spool
Color: Chartreuse
About Rio:
Established back in 1990, the American manufacturer Rio Products is known worldwide for premium fly lines. They are made in Idaho (USA) and they set new standards in many different ways due to the patented Rio technologies. In fact, they offer a truly outstanding performance and great durability. Therefore, they will easily please the most demanding fly fishermen. In addition to modern fly lines, this impressive selection also includes shooting heads, running lines and all kinds of leaders. Therefore, Rio offers the perfect line for every type of fishing – whether you're fishing a trout stream or a saltwater flat!