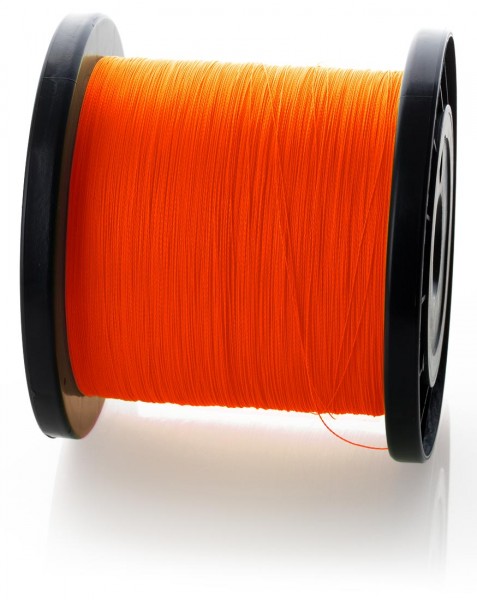 Ultimate X Backing orange
Ultimate X Backing orange
Ultimate X Backing orange
One of the best backing materials available! Its diameter strength ratio is outstanding and it is extremely abrasion resistant. Perfect to be used both in fresh- and saltwater.
Load + Diameter:
39kg Diameter 0,33mm
51kg Diameter 0,42mm
32 kg Diameter 0,33mm
Details:
Color: orange
Maximal run length: 2000m

Choose the meters of the backing in the box next to the shopping cart button. For example "85" for 85 Meters.