Article successfully added.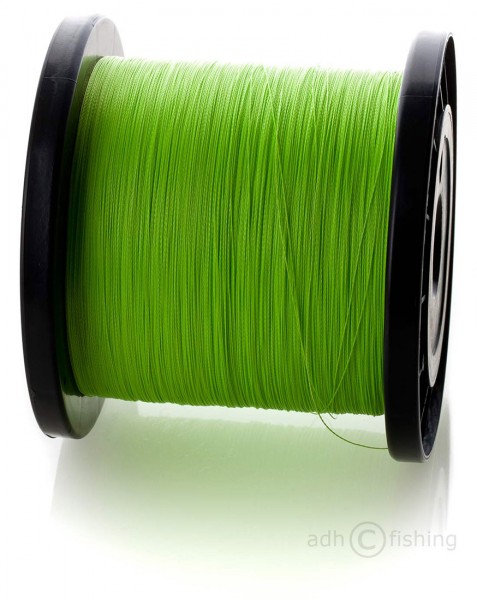 Ultimate X Backing green
Ultimate X Backing green
One of the best backing materials available! Its diameter strength ratio is outstanding and it is extremely abrasion resistant. Perfect to be used both in fresh- and saltwater.
Load + Diameter:
10kg Diameter 0,15mm (a good solution for trout or sea trout when there is not much space for backing on the reel)
22kg Diameter 0,27mm
32kg Diameter 0,31mm
39kg Diameter 0,38mm
51kg Diameter 0,42mm
67kg Diameter 0,46mm
Details:
Color: grassgreen
Maximal run length: 2000m

Choose the meters of the backing in the box next to the shopping cart button. For example "100" for 100 Meters.