Article successfully added.
Nam Hazumi Shooting Line
Nam Hazumi Shooting Line
Nam Hazumi Shooting Line
40 lbs - Pale Yellow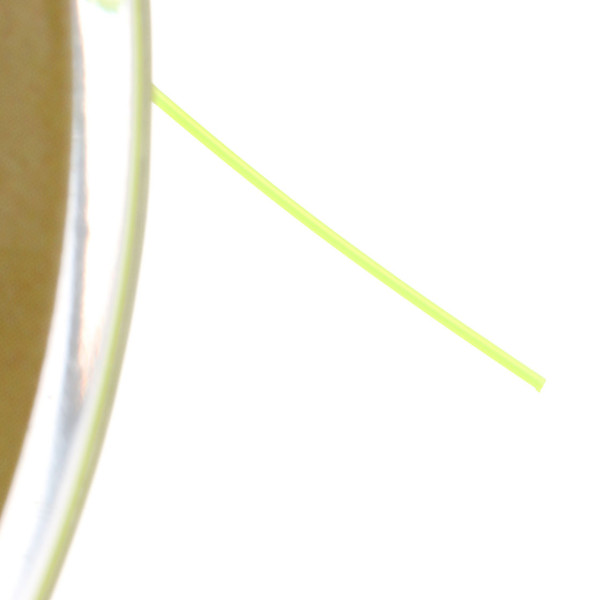 40 lbs - Pale Yellow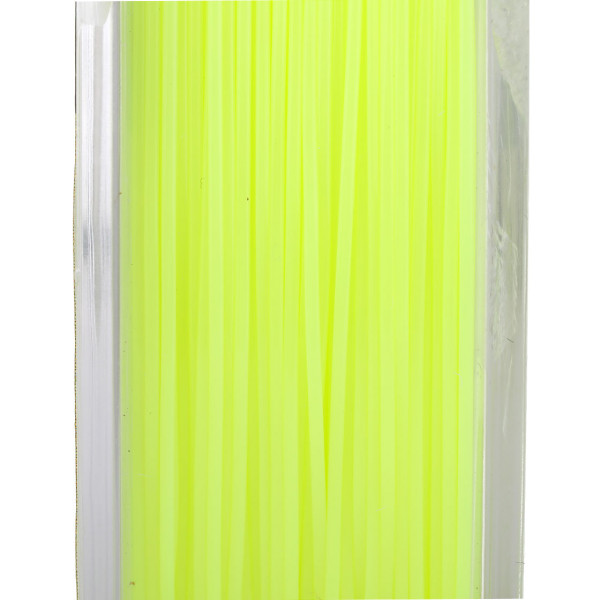 40 lbs - Pale Yellow
60 lbs - Sunrise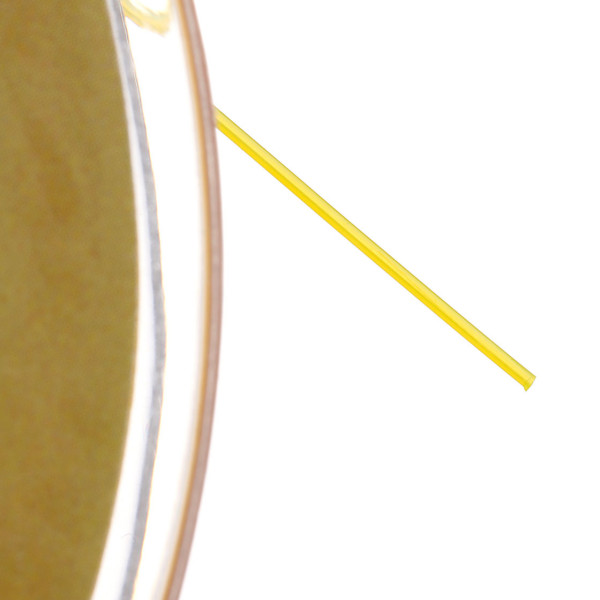 60 lbs - Sunrise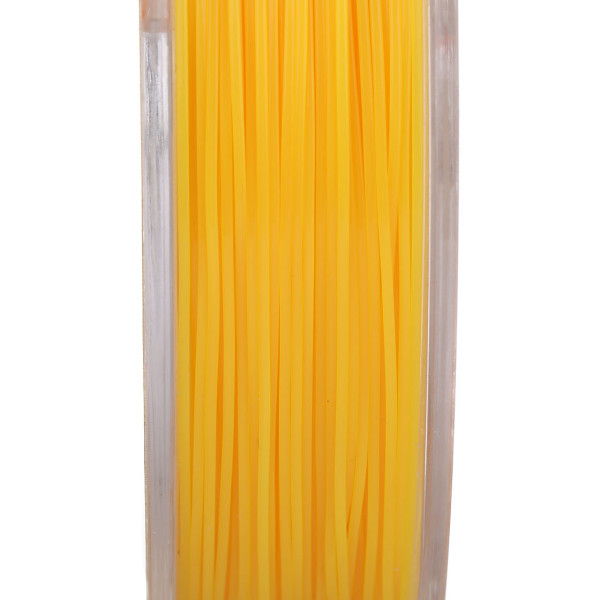 60 lbs - Sunrise
Nam Hazumi Shooting Line
The young Scandinavian label NAM has conquered the hearts of many passionate trout, sea trout and salmon anglers in a very short time with its high-quality single-hand and double-hand rods. And for good reason! Because the expertise of the minds behind NAM's products is enormous and you notice immediately that practicality and technology go hand in hand here.

After the smashing success of the NAM shooting heads, it was only a matter of time before the matching running lines were added to the NAM family. And here they are!

The Hazumi Shooting Line from NAM is manufactured in Japan under the highest quality control. This running line is made of the best Japanese monofilament and offers first-class handling. We could already convince ourselves of this at the Mörrum! They are extremely easy to shoot and have a clear advantage over running lines with a classic coating in terms of casting distance. Thanks to their extremely smooth and supple surface and their small diameter, you can easily get your casting head far with Hazumi running line - whether you are on the coast or on a salmon river. Its very low stretch gives you good contact with the fly at all times, allowing you to feel even the most cautious tugs and set the hook effectively. It also has ideal stiffness and a low memory effect, making it very comfortable to fish in any situation.

You get 60m of running line on each spool. This saves packaging and protects the environment. After a while it is also possible to simply shorten the front, more heavily used part - because 60m is enough for a long season on river and coast. In short: a flat mono shooter the way we love it!

Details:
High-quality monofilament shooting line / running line
Flat Mono Shooter for maximum casting distances
Suitable for all areas of fly fishing - from the coast to the salmon river!
Excellent shooting characteristics
Very low memory effect at all relevant temperatures
Low stretch for good contact with the fly
Bright colour for optimum visibility
Length: 60 m
Made in Japan
| Strength | Color | Length |
| --- | --- | --- |
| 40 lbs / 18,1 kg | Pale Yellow | 60 m |
| 60 lbs / 27,2 kg | Sunrise | 60 m |
About Nam Products:
Nám - Ein altes Norwegisches Wort für 'lernen', das bis heute in Island Verwendung findet. Und 'gelernt' haben die Macher hinter dem jungen Skandinavischen Brand bereits sehr viel. In kürzester Zeit! Wie kaum ein anderer Hersteller hat Nám es geschafft, sich so schnell einen guten Ruf in der Welt des Lachsfischens zu erarbeiten. Mit modernsten Materialien und einem frischen Geist haben die Rutenbau-Experten aus Schweden und Norwegen praxisorientierte Geräte entwickelt, die am Lachsfluss zu 100% überzeugen.