Article successfully added.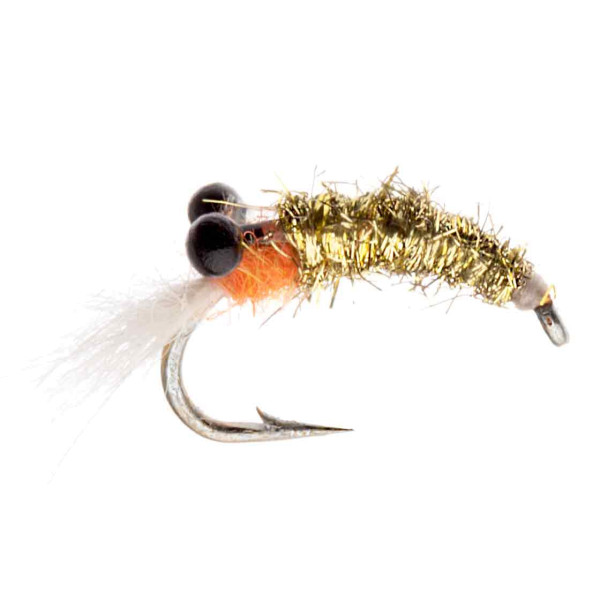 Kami Flies Sea Trout Fly - Holo Loppa
Quantity
Unit price
To

2

€2.95 *
From

3

€2.75 *
From

6

€2.45 *
Prices incl. VAT plus shipping costs
In stock. Delivery time 1 - 3 work days.
Kami Flies Sea Trout Fly - Holo Loppa
When the water on the coast gets warmer in spring, Tangloppes start to become more active again and you can see them in great numbers along the coast lines. This can cause the sea trout to really dial in on that diet and then you are just right with this pattern! Especially in spring we like to fish brighter, more conspicuous colors. But thanks to the small hook it is also very successful all the way during summer and autumn and can be perfectly presented on a long, tapered leader, so that skittish fish won't get spooked.
Hooksize: #10
Kami Flies represents a range of patterns from all over the world that is hand-selected by J:Son (realistic flies) and are amongst our absolute favorites for all possible situations. Fly patterns that last, fish well and most importantly catch lots of fish. The Kami flies are tied on quality hooks and the overall quality really shines through. Chances are good that they will be amongst your future favorite flies!