Article successfully added.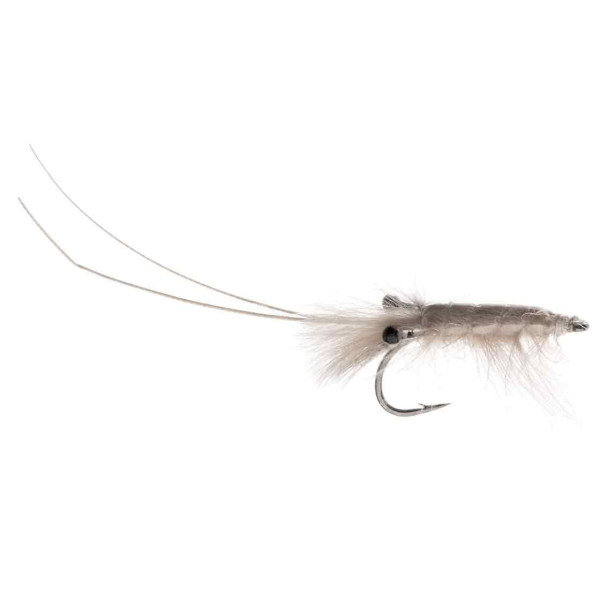 Kami Flies Sea Trout Fly - CDC Shrimp tan
Quantity
Unit price
To

2

€3.25 *
From

3

€3.05 *
From

6

€2.85 *
Prices incl. VAT plus shipping costs
In stock. Delivery time 1 - 3 work days.
Kami Flies Sea Trout Fly - CDC Shrimp tan
This fantastic shrimp variation for delicate days on the coast is one of our absolute favorites for sea trout. The most interesting feature about the CDC Shrimp is, besides its size, the use of CDC fibers, which give the fly an unbelievable action and make it look very realistic under water! In spring we like to fish the somewhat brighter varieties, such as pink or orange, while more subtle colors towards summer and into late autumn achieve the best results. The strong hook allows for efficient hook-setting and keeps the fish on the line all the way into the net. This smaller sea trout shrimp is the perfect complement to the larger, famous Pattegrisen patterns.
Hooksize: #8
Kami Flies represents a range of patterns from all over the world that is hand-selected by J:Son (realistic flies) and are amongst our absolute favorites for all possible situations. Fly patterns that last, fish well and most importantly catch lots of fish. The Kami flies are tied on quality hooks and the overall quality really shines through. Chances are good that they will be amongst your future favorite flies!