Article successfully added.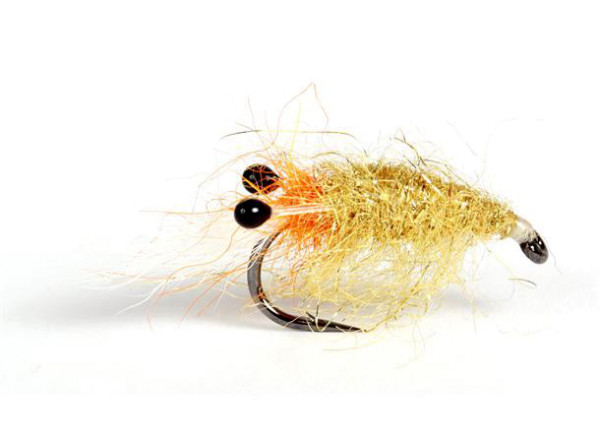 Guideline sea trout fly - Hololoppa
Guideline sea trout fly - Hololoppa
Tangloppen, Kopperloppen, Copperbassen and also the Hololoppa belong to the inconspicuous but also unbeatable sea trout flies in difficult conditions. Difficult conditions are in sea trout fishing, clear quiet water. Exactly then a small, inconspicuous fly can be a real gamechanger.
The Hololoppa is a great sea trout fly from Guideline and convinces with its natural appearance in combination with a small bite point between the eyes.
Hook size: 6
About Guideline:
The Scandinavian cult brand Guideline offers almost everything that you need for fly fishing. In addition to modern rods and reels, this impressive selection also includes high-quality wading clothes and all kinds of accessories. In fact, all Guideline products have one thing in common: They combine a practice-oriented design with an outstanding value for money. This applies for all price levels – from entry-level to premium models. Furthermore, Guideline places great emphasis on sustainability, which leads to eco-friendly production methods and an inspiring company philosophy.