Article successfully added.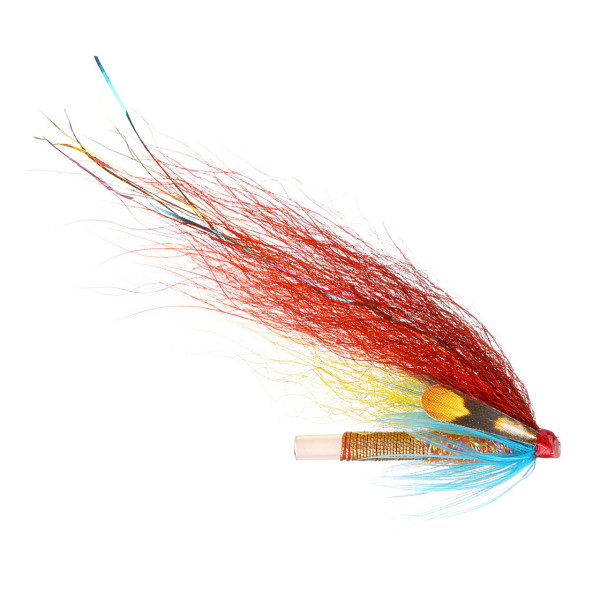 Vision Tube Fly Usual Light
Vision Tube Fly Usual Light
The Usual - An absolute classic in Salmon fishing and in this light version a favourite fly of Salmon expert Peter Ohlsson from the Vision Fly Fishing Team. This tube fly is particularly well suited to Scandinavian Salmon rivers with bright and clear water, but has also proven its catchability on many other waters. Tied with the best materials. A first-class tube fly for your selection!