Article successfully added.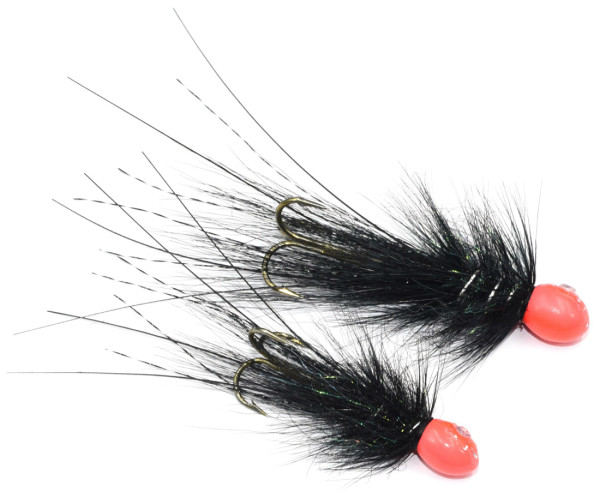 Guideline Tube Fly Kursk Orange Head
Guideline Tube Fly Kursk Orange Head
High quality flies from Guideline (Norway), tied with the best materials and designed by well-known fly tyers.
Guideline has managed to secure commercial quantities of the legendary Finish designed Kursk fly for this Salmon season. This ultimate "heavy bomb" has yielded spectacular results in Norway and other Scandinavia countries in past few years. This fly is developed by Antti Pirinen for situations where you need to go really deep.
The key component, the brass head has been hard to source, making this fly a real scarce item. The Kursk is fished in deep water, preferably free drifting, but if stripped it wiggles and gives real unique action. A specialty fly every serious angler needs to carry.
Details:
Weight: Large = 3g, Medium = 1.5g
Total length (tip to tip): Large = 11cm, Medium = 9cm