Article successfully added.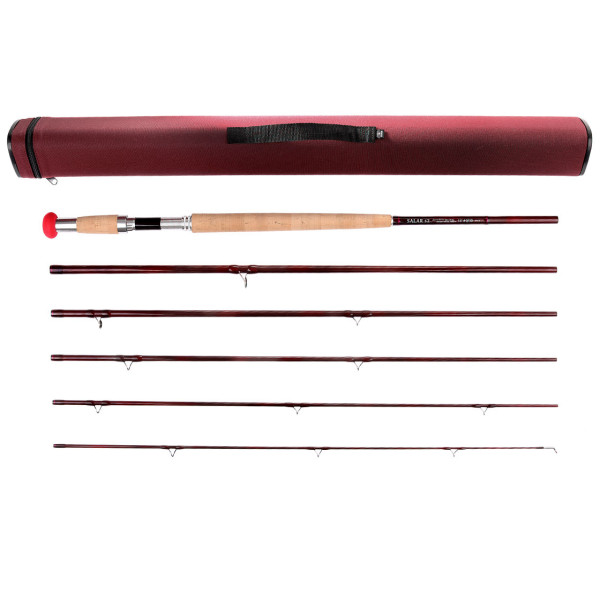 New
Price
Frödin Salar S2 Double Handed Rod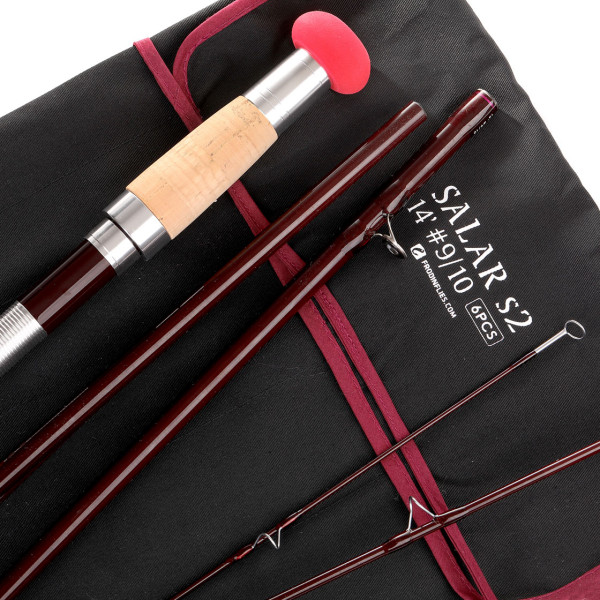 New
Price
Frödin Salar S2 Double Handed Rod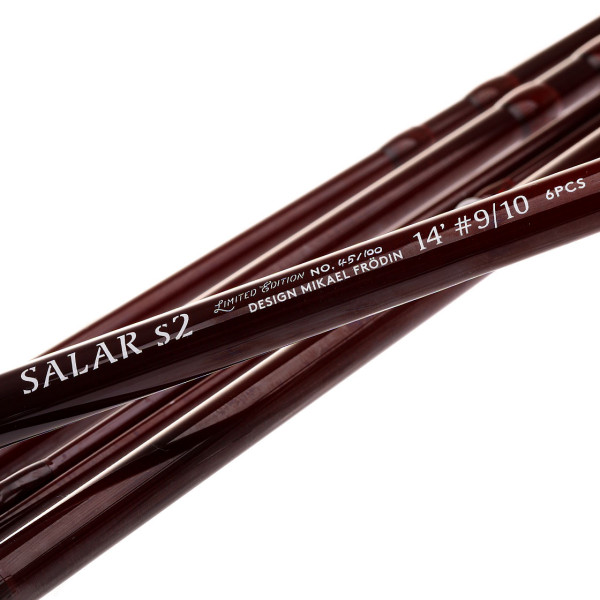 New
Price
Frödin Salar S2 Double Handed Rod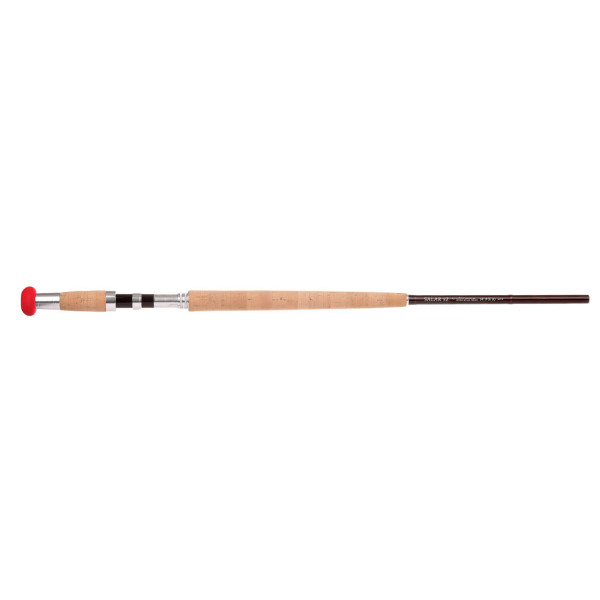 New
Price
Frödin Salar S2 Double Handed Rod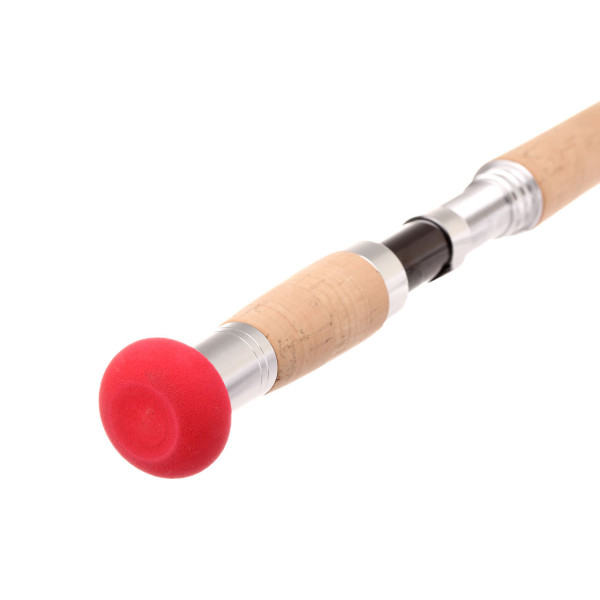 New
Price
Frödin Salar S2 Double Handed Rod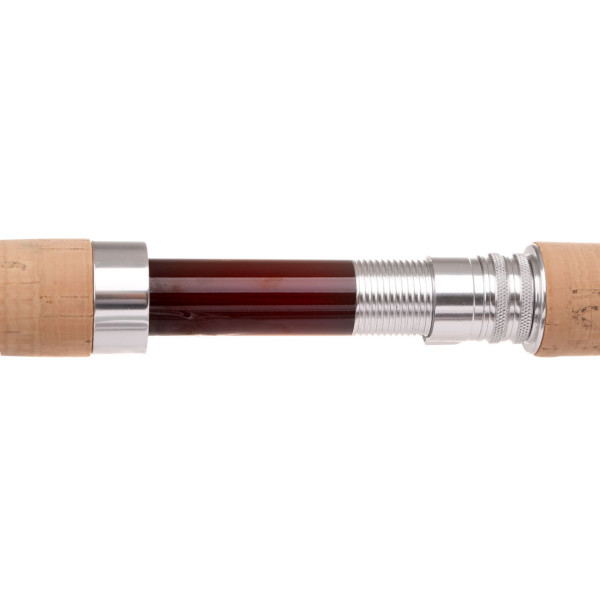 New
Price
Frödin Salar S2 Double Handed Rod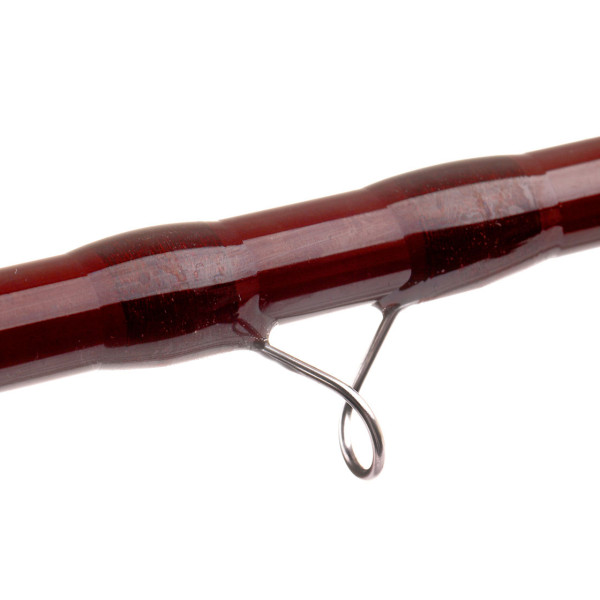 New
Price
Frödin Salar S2 Double Handed Rod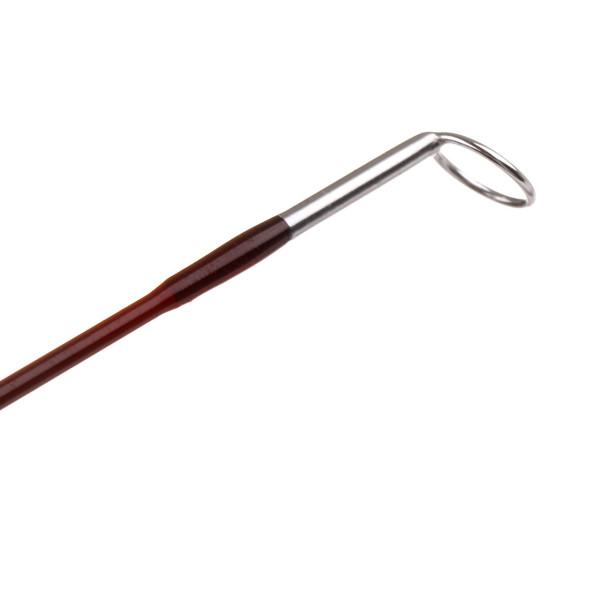 New
Price
Frödin Salar S2 Double Handed Rod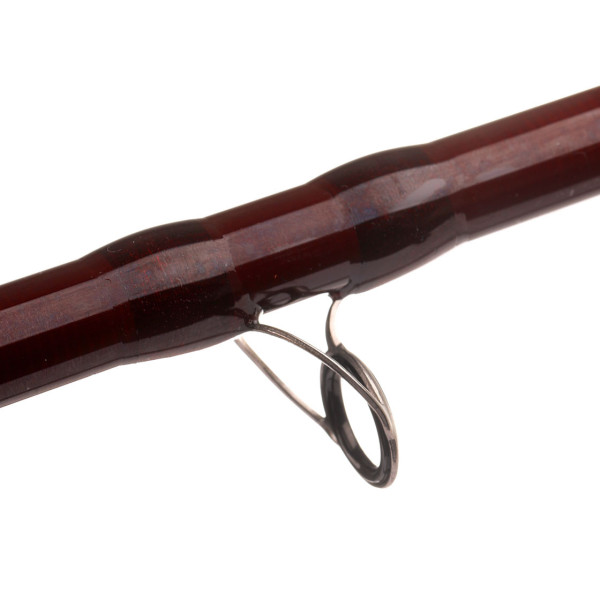 New
Price
Frödin Salar S2 Double Handed Rod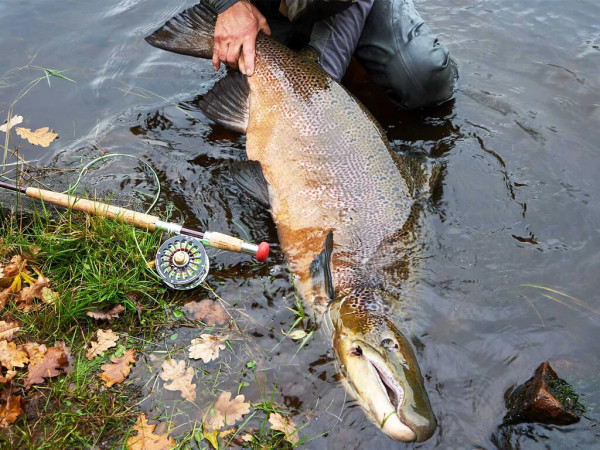 New
Price
Frödin Salar S2 Double Handed Rod
Frödin Salar S2 Double Handed Rod
Frödin Salar S2 Double Handed Rod
The Salar S2 two-handed rod from Frödin is an exclusive, limited edition. Only 100 rods of each model were made and each rod has an individual number. A unique piece that will accompany you to the salmon rivers of this world for many years!

Mikael Frödin is known for his high-quality flies and tying materials. 20 years after the cult SALAR rods designed by Mikael Frödin, the Scandinavian presents the SALAR S2 rod series. Mikael Frödin is proud to work with the best rod manufacture in the world and to use the latest high-tech materials. The result is extremely high quality salmon rods with a strong kick that provides plenty of power when casting. The series covers all possible salmon fishing conditions, from the smallest clear river and a floater to the big river with high water levels and the use of heavy sink tips.

Mikael has always been extremely picky about everything from fly tying materials to reels and rods. This is also evident in the Salar S2 series! His rod building experience and extensive knowledge, coupled with the expertise of some of Europe's best casters, has meant that the legendary Salar rod finally has a worthy successor. Working with top rod designers, Frödin has developed cutting-edge, high-tech rods through a mix of the best Japanese and Korean materials, manufactured by what many consider to be the best rod factory in the world. The rods are built with 3D Cross strength technology, Helical Core stress relief and X-Joint construction. These advanced technologies result in a rod that bends very deeply and harmoniously, unloads quickly and has power and sensitivity at the same time. The special blend of 46ton and IM8 NANO material also ensures that the rods are very light.

All Salar S2 two-handed rods are 6-piece, making them an ideal choice for travel. The handy size makes it easy to transport the salmon rods in your suitcase. The Deep Burgundy coloured blank offers a classic, timeless look with its red and tone-on-tone wraps and is equipped with very high quality components. These include an ergonomic, top quality cork handle and a silver-coloured reel seat that holds your salmon reel securely in place. The final touch is a classic butt made of robust high-tech foam in bright red, which provides a great accent. The rings are titanium stripping guides and hard-chrome snake guides. Here too, Mikael has placed the highest value on quality!

All Salar S2 rods are delivered in a beautiful case and with an unbreakable Cordura rod tube. Each rod comes with a one-year full guarantee - whatever happens! After that, if it breaks, you get a replacement part at cost price. However, Frödin has not yet seen any of the first hundred rods sold. The feedback from anglers from different parts of the world can make him very proud to have created something unique!

In short: with the limited special edition of the Salar S2 two-handed rod you are securing a unique piece. A modern high performance rod with a fine look that will make you stand out on any salmon river. The unique combination of power and finesse makes casting a lot of fun. A well thought-out rod series that covers all types of salmon fishing.
Details:
Numbered limited edition, only 100 made per model

6 piece travel rod

Deep Burgundy coloured blank with

tone in tone

windings

Burgundy rod sock

Triangular cordura non-breakable rod tube

Ergonomic short cigar shaped cork handle

First class cork quality

Silver coloured fit all reel seat

Classic red butt design in high tech foam

Stripping guides in titanium + hard chrome snake guides

X-joint construction for smoother action

Helical Core construction for accurate casting and maximal strength

High tech latest carbon fiber technologies

Mix of 46ton + IM8 NANO material
| Class | Length | Weight | Transport Length | Casting Weight |
| --- | --- | --- | --- | --- |
| 8/9 | 12,6 ft (3,84 m) | 195 g | 73 cm | 28 - 34 g |
| 9/10 | 14 ft (4,26 m) | 230 g | 80 cm | 36 - 40 g |
| 10/11 | 15 ft (4,57 m) | 260 g | 85 cm | 40 - 46+ g |
About Frödin Flies:
The Swedish manufacturer Frödin Flies is known worldwide for innovative salmon flies and tying materials. This brand was founded by Mikael Frödin – one of the most influential salmon anglers of our time, who is constantly pushing forward with his products and ideas. In addition to an extensive range of accessories, Frödin Flies also offers you the perfect rods and reels for salmon fishing. Without a doubt, they will easily please the most demanding salmon anglers due to their fantastic design and outstanding quality. Last but not least, according to the slogan "Fight for the Wild Salmon" the Frödin Flies team is constantly fighting for the protection of our wild salmon stocks.