Article successfully added.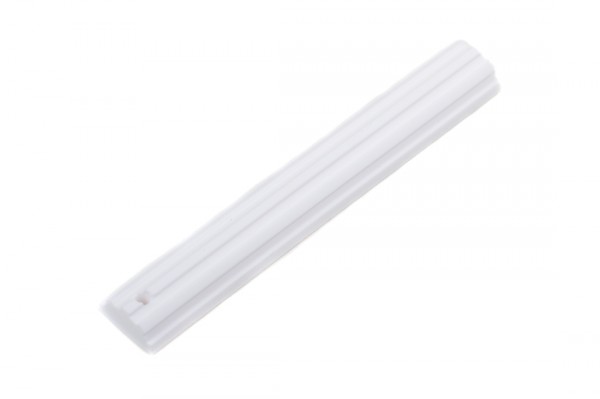 Tiemco TMC Heavy Duty Ceramic Hook Sharpener
Tiemco TMC Heavy Duty Ceramic Hook Sharpener
Mit diesem Keramik-Schleifstein musst du bei einem stumpfen Haken nicht sofort die Fliege wechseln. This grooved ceramic hook hone is perfect for sharpening any kinds of hooks. Just slide the hook along one of the four grooves on the rounded side or use the flat side for rough sharpening. With its length of 10 cm you can perfectly sharpen big hooks. Any pike or saltwater fishermen should't miss one of these tools!
About Tiemco:
Tiemco offers you a lot of accessories that you might need for either fly fishing as well as spin fishing. Among fly fishers, especially the different hooks of the Japanese company have built up a great reputation and are used for tying various patterns. However, the high-quality accessories for fly tying are also popular with discerning tyers. For spin fishermen, the company offers well thought-out soft and hardbaits, as well as jig hooks with that certain something extra.