Article successfully added.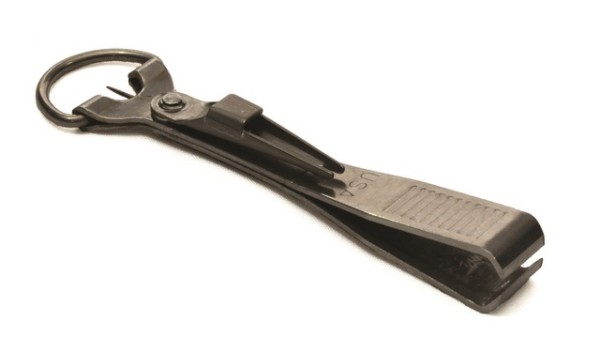 Scientific Anglers Tie-Fast Combo Tool Nipper
Scientific Anglers Tie-Fast Combo Tool Nipper
A sharp Nipper is without question basic equipment for every fly fisherman. Because without this little helper, clipping tag ends off knots and cutting tippet lengths would be far less quick and clean. All the better if the Nipper has more capabilities than just snipping tag ends.
The Tie-Fast Combo Tool by Scientific Anglers is a clever combination of a sharp, reliable nipper and a knot tool for tying nail knots. In addition, this multi-function tool is equipped with an integrated spike to clear hook eyes that might have glue or other materials in them, a hook sharpener and can be attached to a retractable Zinger with the generously sized D-ring.
Nail-knots have always been considered a very solid and fast-to-tie connection between the fly line and the leader. The Tie-Fast Combo Tool is a huge help in tying nail knots, especially on the water in case of a sudden line break, this tool can save the day.
This high-quality stainless steel nipper combines a multitude of useful tools in a small ergonomic package.
Details:
Line clippers with additional functionality
Nail knot tool
Integrated spike for clearing hook eyes of glue, materials, etc.
Sharp nipper blades
Integrated hook sharpener
Stainless steel (non-glare)
D-ring attachment