Article successfully added.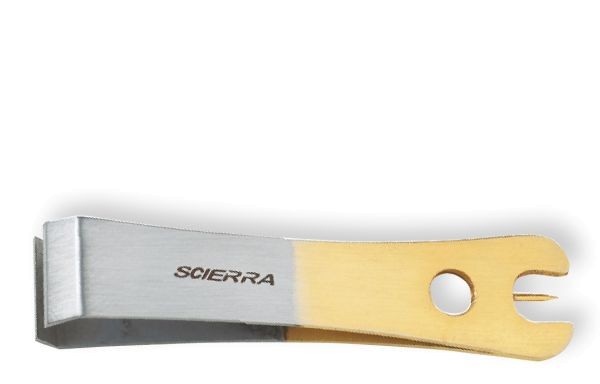 Scierra Line Clipper
Scierra Line Clipper
A sharp nipper belongs into any fishermen's pocket since without it tying knots and rigs wouldn't go off the hand as smoothly.
Scierra Line Clipper are made from stainless surgical steel. The precisely machined blades retain their sharp edge for a long time and can even be resharpened if need be. The integrated thorn pokes through clogged hook eyes and helps when untying knots.
Details:
Sharp stainless steel nipper
Integrated thorn for clearing clogged hook eyes
Material: stainless surgical steel
Precisely machined cutters
Length: 5,5 cm