Article successfully added.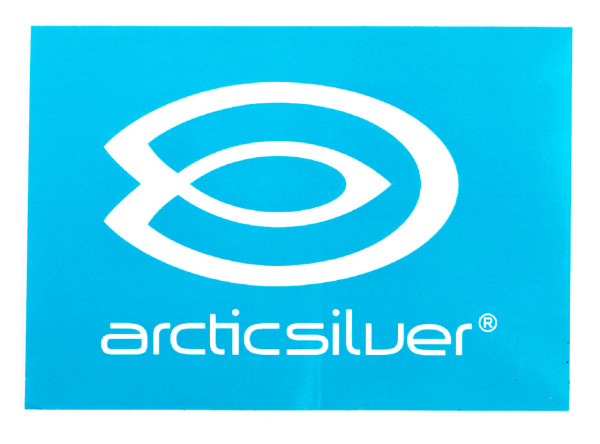 ArcticSilver Sticker
was

€1.00 *

(15% Saved)
€0.85 *
Prices incl. VAT plus shipping costs
In stock. Delivery time 1 - 3 work days.
ArcticSilver Sticker
Sticker kann man als Fliegenfischer nie genug haben – auf dem Auto, dem Schnurkorb und auf jeder freien Fläche von Boxen und Zubehör.
About ArcticSilver:
First of all, the Norwegian manufacturer ArcticSilver is known for a truly innovative range of fly rods. All of these rods have one unique feature in common: the so-called Free-Flex-System including the Quick-Lock reel seat. This patented design allows the blank to swing inside the handle, which creates outstanding casting and fish fighting properties. In fact, ArcticSilver offers many different models that are suitable for a variety of different fly fishing disciplines – whether casting delicate dry flies for trout or massive streamers for large predators. In addition, ArcticSilver also presents a large selection of modern fly lines that have a very thin diameter due to their so-called Micro Diameter (MD) design. This design allows record-breaking casting distances thanks to minimum friction in the rod guides and hardly any air resistance. In fact, these advantages are not only noticeable in combination with an ArcticSilver fly rod, but also with rods from other manufacturers.