Article successfully added.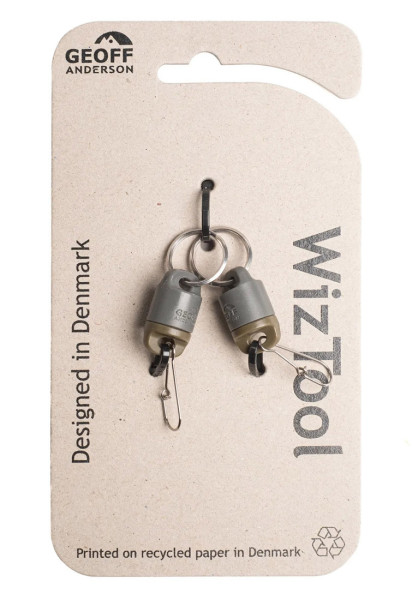 Geoff Anderson WizTool Magnets 1,5 kg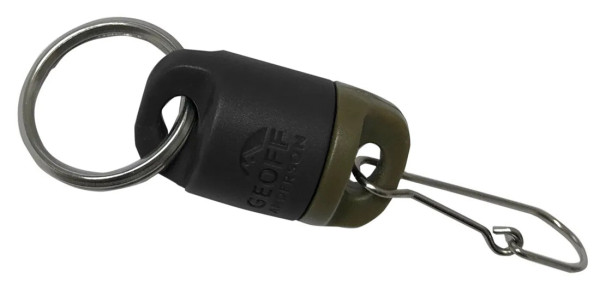 Geoff Anderson WizTool Magnets 1,5 kg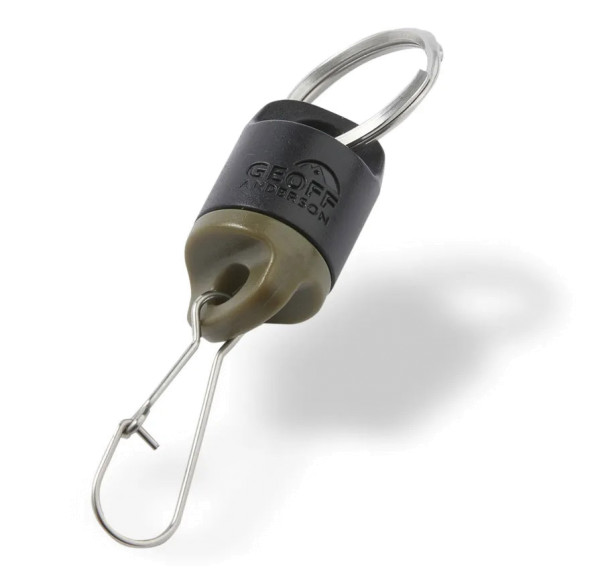 Geoff Anderson WizTool Magnets 1,5 kg
Geoff Anderson WizTool Magnets 1,5 kg
The two Geoff Anderson WizTool Magnets are ideal for attaching tools such as pliers, nippers and Co. from Geoff Anderson, but also from other manufacturers to the jacket, vest or waders.
If you are well prepared, you will have to search less later and above all, you can release the fish faster. The magnets of Geoff Anderson allow you to go fishing well organized and pliers or other tools always ready to hand. In addition, of course, other safety straps can be attached, so that you can let go of the tool after use - even in the water. Once the fish is taken care of or the leader is shortened, the tool can simply be held in the direction of the magnet and it is once again securely placed on the body.


Details:
Small but strong locking magnets for tools and accessories
Suitable for attaching to wading jacket, vest, backpack and more
FSC certified
Made in Denmark
Content: 2 pieces per package
About Geoff Anderson:
For many years, functional clothing by Geoff Anderson has stood for reliable weather and cold protection, a modern and timeless design and well thought-out, tried-and-tested details. In the production of clothing and accessories, the Danish company leaves nothing to chance - not even the selection of the right sewing thread. Design and materials are constantly being developed, even for existing products, to meet the high demands of fly fishers and outdoor enthusiasts. Quality and price go hand in hand at Geoff Anderson. Every product is thoroughly tested and inspected by specially trained employees so that you can fully enjoy your stay in nature.

Tip: Wading jackets and functional underwear from Geoff Anderson are characterised by a modern, European cut - and don't fall as wide as many American manufacturers. So if you're on the fence between sizes, we'd advise you to go for a larger size.