Article successfully added.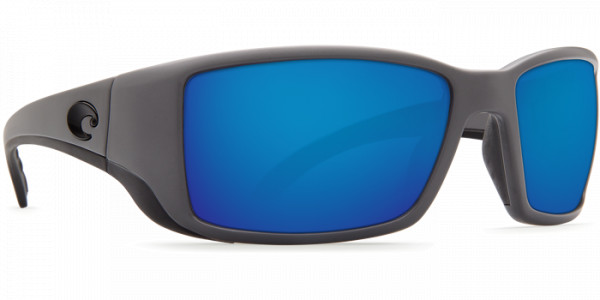 Costa Polarized Glasses Blackfin Matte Gray (Blue Mirror 580G)

Frame Fit
Frame Size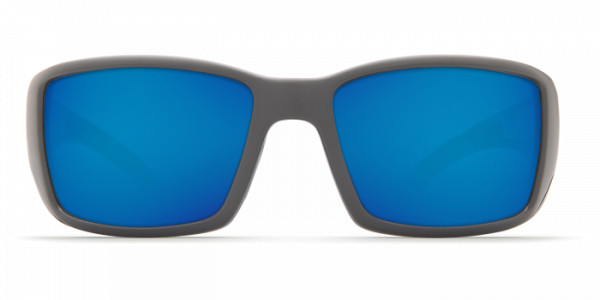 Costa Polarized Glasses Blackfin Matte Gray (Blue Mirror 580G)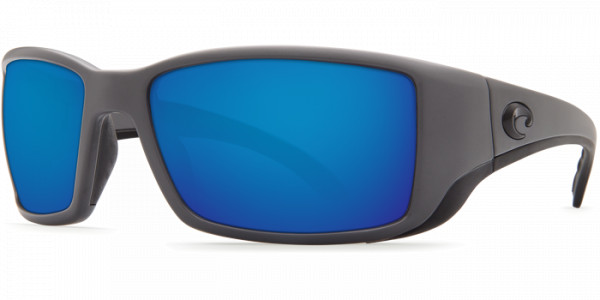 Costa Polarized Glasses Blackfin Matte Gray (Blue Mirror 580G)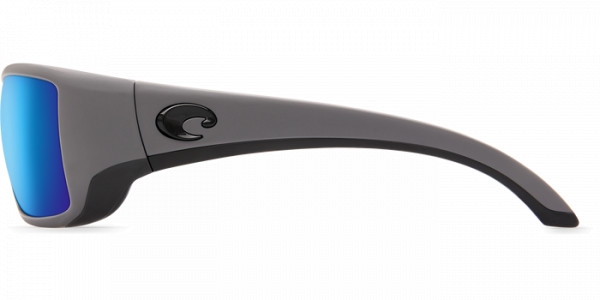 Costa Polarized Glasses Blackfin Matte Gray (Blue Mirror 580G)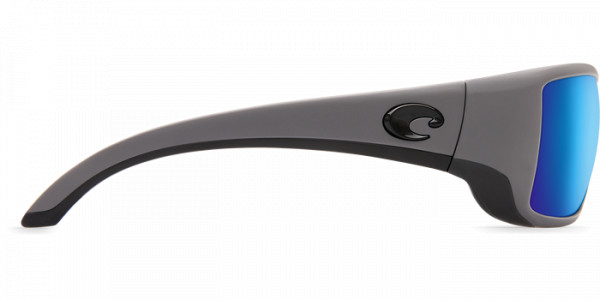 Costa Polarized Glasses Blackfin Matte Gray (Blue Mirror 580G)
Costa Polarized Glasses Blackfin Matte Gray (Blue Mirror 580G)
was

€259.00 *

(15.44% Saved)
€219.00 *
Prices incl. VAT plus shipping costs
In stock. Delivery time 1 - 3 work days.
Costa Polarized Glasses Blackfin Matte Gray (Blue Mirror 580G)
Costas polarized sunglasses are since many years the choice of professional guides and fly fishers around the world. And that is for a reason! Their patented lens technologies provide extremely brilliant optics and sharp contrasts that will boost your fishing experience in both salt- and freshwater. Costa glasses come in a wide variety of different frame styles and lens colors for everyone to find a perfectly matching pair. No matter the setting or fishing situation!
Blackfin polarized sunglasses fully meet Costas requirements to provide lenses with high functionality and a sportive, cool look. The frames are made of extremely lightweight yet durable Nylon-composite material. Extra wide side pieces protect your eyes from lateral radiation and provide undisturbed sight for focused fishing. The rubberized Hydrolite™ nose- and ear pads ensure comfortable fit without sliding and slipping. Patented 580P lenses offer maximum protection against harmful UV-radiation and reduce disturbing light reflections of the water surface to max out spotting ability and reduce eye fatigue. Costa Blackfin are the ideal sunglasses for all water sports and outdoor activities.
Another highly functional pair of Costa glasses with a cool sportive look.
Blue Mirror Lenses:
The blue-mirrored lens tint is ideal for fishing on the open ocean, when the sun is particularly strong. When it comes to spotting Bonefish, Permit, etc. on the Flats, before it's too late, it is imperative to have the best polarized glasses. Blue Mirror lenses are some of the best for this. The biggest advantage of this tint is that contrasts are noticeably enhanced, making it easier for you not only to see the bright fish on the light ground, but also to make structure easier to spot. In local fishing, this tint also excels on the coast for Sea Trout and at the lake for Pike and other predators. Overall, the blue-mirrored glasses are a bit darker, making them great for bright sunny days.
580G Glasses:
The patented 580G lenses are produced with highest quality real glass. They outperform plastic ones in terms of imaging quality, brilliance and clarity. Further they are 20% thinner and 22% lighter than common glasses with polarizing effect. The likewise patented molecular-bounding technology C-WALL® provides the lenses with enormous scratch resistance for long lasting brilliant optics.
Details:
Light weight and robustly constructed polarized sunglasses
Lens color: Blue Mirror (Copper, blue mirrored)
Frame color: Matte Gray
Large fit/ ideal for medium to heads
Patented 580G lenses made of real glass
Patented C-Wall® coating for scratch resistance
Rubberized nose and side pads for comfortable and secure fit
Delivered in a robust hard case incl. cleaning cloth
Dimensions:
Frame Size: Large
Frame Fit: Regular - Wide
Frame width: 128,2mm
Bridge width: 18mm
Lense: 61,5mm x 40,5mm
Side pieces: 114,7mm
adh-world
On adh-world we explain how polarized sunglasses work and what to keep in mind when purchasing a new pair.
"Polarized sunglasses play an important role in fly fishing. They not just protect the eye from erred flies or streamers and dangerous uv-radiation, but also reduce glare from the surface and help you spotting fish and reading the water more effectively."
About Costa:
The high-quality glasses from the American manufacturer Costa are considered the best polarized glasses by many fly fishermen and guides worldwide. Established more than 35 years ago, this company understands exactly what demanding fly fishermen want: an outstanding optical performance paired with a practical yet stylish design. In fact, this is exactly what all Costa glasses have in common. Due to their innovative lenses, they allow a breathtaking view into the underwater world. Without a doubt, this will make your fishing more effective – both in fresh and saltwater. In addition, this brand places great emphasis on sustainability and the protection of our waters. Due to this inspiring company philosophy, Costa supports numerous environmental organisations and initiatives.