Article successfully added.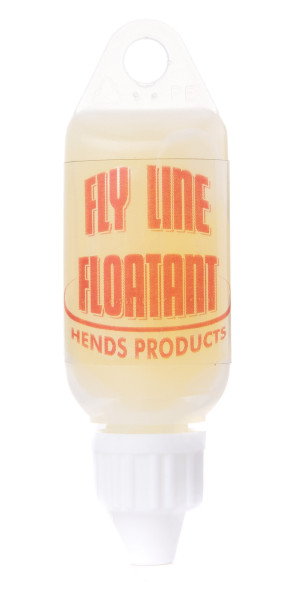 Hends Fly Line Floatant
Hends Fly Line Floatant
Well-kept fly lines float better, glide through the water with less resistance, and cast further! With the Fly Line Floatant by Hends, your fly lines with last longer and fish better! Special, natural ingredients delay the wear of the coating and keep the surface supple for a longer period of time. At the same time, dirt and grime will be removed from the line which decreases the friction when sliding through the guides and the water. The line floatant material coats the line with a waterproof film, improving buoyancy as well. To maintain your line, apply a small amount of Fly Line Floatant to your dry fly lines with a soft cloth, let sit for 5 minutes, and then wipe again with a dry cloth. Finished!
Note: use only for floating lines or on the floating section of sink tip lines.
Details:
Floating treatment for floating lines and floating sections of sink tip lines
Helps maintain suppleness of line
Reduces friction in rod guides and in the water
Increases fly line length of life