Article successfully added.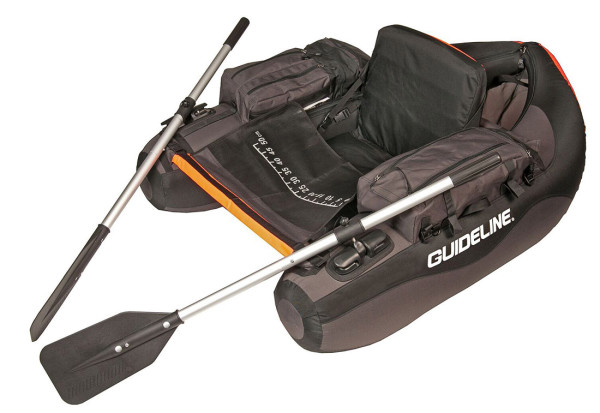 Guideline Drifter Evolution pontoon boat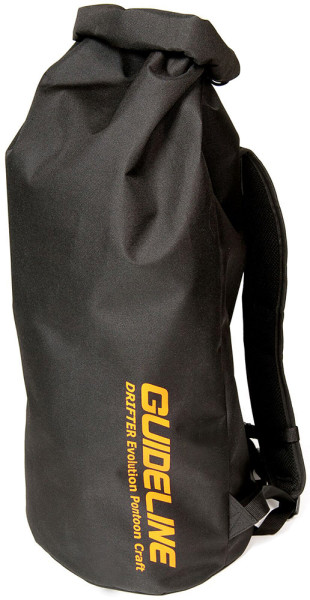 Guideline Drifter Evolution pontoon boat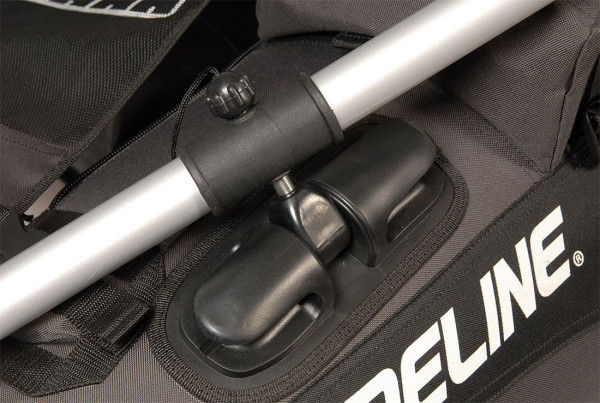 Guideline Drifter Evolution pontoon boat
was

€479.00 *

(16.51% Saved)
€399.90 *
Prices incl. VAT plus shipping costs
In stock. Delivery time 1 - 3 work days.
Guideline Drifter Evolution pontoon boat
The Drifter Evolution by Guideline is equipped with a set of strong, removable aluminum oars, fixed to a strong oar holder that can be folded down to lock in place along the side of the pontoon. The addition of oars on this craft means extra safety and added power of transport in heavy winds or currents. It does NOT substitute the need for fins, as it still is built on the same "Kick-boat" size pontoons as Guideline's normal Drifter.
The Drifter ist a high-floating, stable pontoon boat that has gained great reputation around Europe. It has floatation devices in both the seat and the backrest. In addition, each of the two bladders have double air compartments for floatation and extra safety. The front of the boat has a mesh bottom that acts as a storage area for extra gear carried in a waterproof bag and there are several D-rings, straps and double storage pockets on each side to keep essential tackle close to hand.

The Drifter comes with the bladders mounted and ready for use. New upgraded model with different pocket configuration, new rod holders, larger line apron with new fastening, metal D-rings, non slip fabric on seat edge and a new grey/hot red/black color combination.
Details:
Weight: 8kg.
Max loading capacity: 140kg
Color: grey/black

TIP
1) The first time you inflate the Drifter the tubes might twist a little. Take it easy and make sure that the vents are in center.

2) Do not inflate vent 1 rockhard and then vent 2. Vent 1 is the smaller chamber on the middle of the pontoon. Just fill it quite firm, then the second vent 2. Vent 2 is the large chamber that goes all through the pontoon. This should have most of the air. If you can push down a cm with your finger the pontoon is inflated well enough.

Remember! When it is warm and sunny, the air within the tube expand. If you misplace the pontoon in the sun or store it in a warm place the tubes might explode. When You store it inflated, make sure that you have no more than half of the needed air in it.
About Guideline:
The Scandinavian cult brand Guideline offers almost everything that you need for fly fishing. In addition to modern rods and reels, this impressive selection also includes high-quality wading clothes and all kinds of accessories. In fact, all Guideline products have one thing in common: They combine a practice-oriented design with an outstanding value for money. This applies for all price levels – from entry-level to premium models. Furthermore, Guideline places great emphasis on sustainability, which leads to eco-friendly production methods and an inspiring company philosophy.