Article successfully added.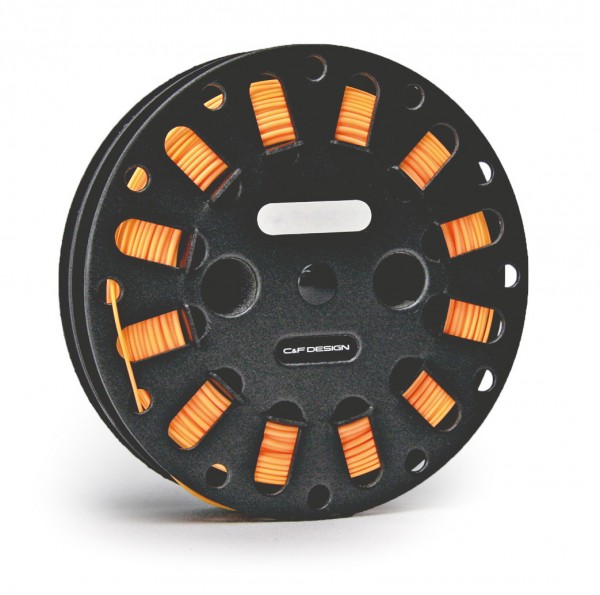 C&F Design CFA-145 Fly Line Stocker
C&F Design CFA-145 Fly Line Stocker
This Dispenser holds two fly lines up to # 12. You can use it for storage at home or carry it for trips. For long term storage the large arbour design prevents too strong memory.
How you do it: Hold one spool of the dispenser in one hand an twist the other one with a finger to reel the line.
About C&F Design:
The Japanese premium manufacturer C&F Design is known worldwide for innovative high-quality accessories that will easily please the most demanding fly fishermen and fly tyers. Due to their practice-oriented design, these high-quality products will come in handy in many different situations – both while fishing and tying flies. In addition to well-thought-out fly tying accessories, C&F Design also offers countless tools and holders that will make the small challenges in the world of fly fishing much easier. In fact, their high-end fly boxes with their iconic design are particularly popular!