Article successfully added.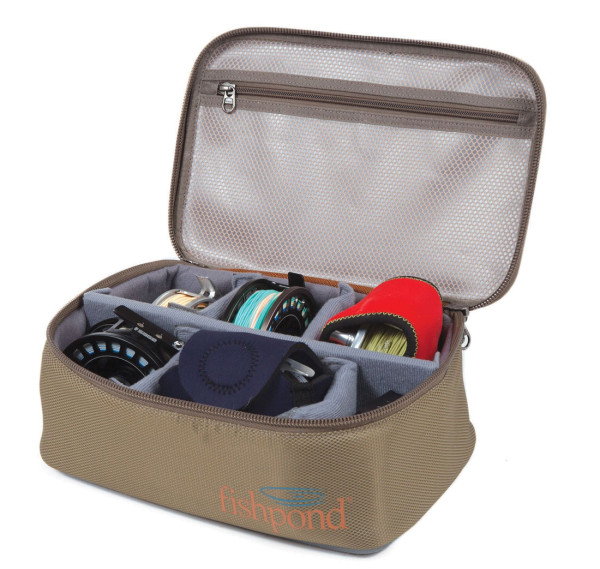 Back in
stock
Fishpond Ripple Reel Case Large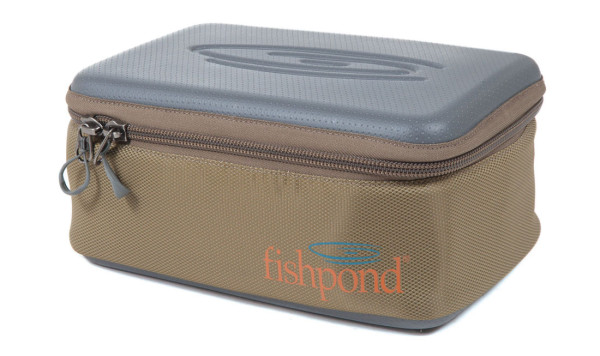 Back in
stock
Fishpond Ripple Reel Case Large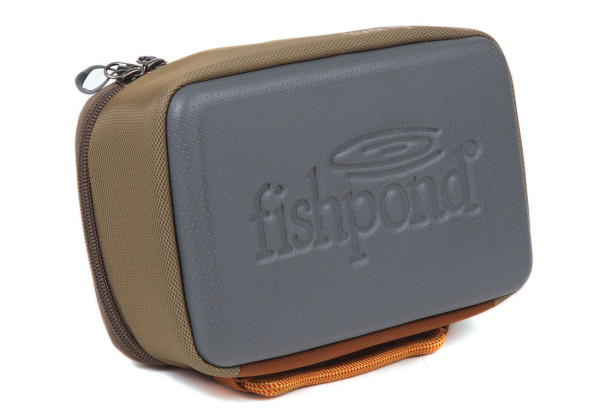 Back in
stock
Fishpond Ripple Reel Case Large
Fishpond Ripple Reel Case Large
If you've always been looking for a place to keep your beloved reels safe and transportable, you've found it now! The Fishpond Ripple Reel Case keeps your reels, extra spools and tools safe and organized.
Your reels are protected by the soft inner padding and with the removable dividers, which are also padded, you can customize the individual compartments to your individual needs. Two zippered mesh pockets complete the inner workings of this rell bag. Stability and protection is provided by the 420D nylon fibre made of recycled materials and the moulded bottom and lid. Perfectly organized and protected, every fishing trip can be started safe and sound.

Details:
Made of 420D nylon Cyclepond fabric
Waterproof and impact resistant moulded base and lid
Outer, coated mesh zip pocket
2 internal, coated Meshetz zipper pockets
8 soft, padded and removable interior dividers
Soft padded inner lining
Fishpond signature rope handle
Dimensions: 12" x 8" x5.5", (30,5 cm x 20 cm x 14 cm)
Color: sand/saddle brown
About Fishpond:
Established more than 20 years ago, the American manufacturer Fishpond is known for high-quality backpacks, packs and accessories. In fact, all of these products have one thing in common: They combine a practice-oriented design, an outstanding quality and a stylish appearance – exactly what demanding fly fishermen need. Furthermore, Fishpond places great emphasis on sustainability, which leads to eco-friendly production methods and an inspiring company philosophy. Thus, most products are made almost exclusively from recycled materials. In order to meet the high demands of durable fly fishing gear, Fishpond has developed three innovative materials: the so-called Cyclepond, EcoNyl and NewStream. They are made from 100% recycled materials – for example, from old fishing nets or plastic bottles. According to the motto "functionality meets sustainability", all Fishpond products set completely new standards in many different ways!