Article successfully added.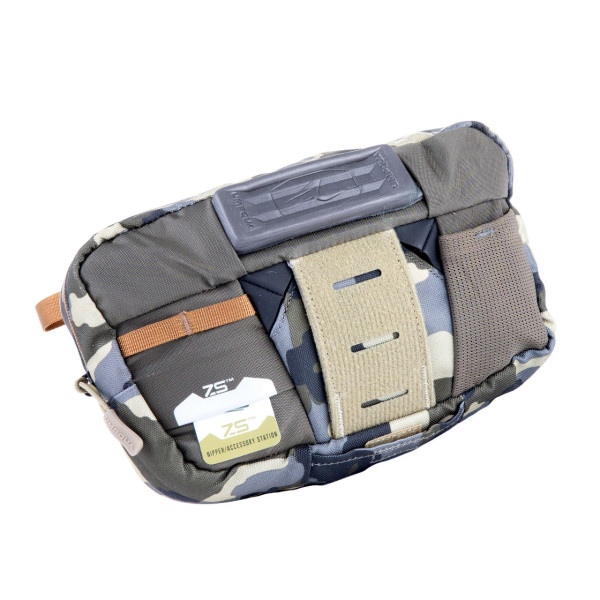 Umpqua ZS2 Wader Chest Pack camo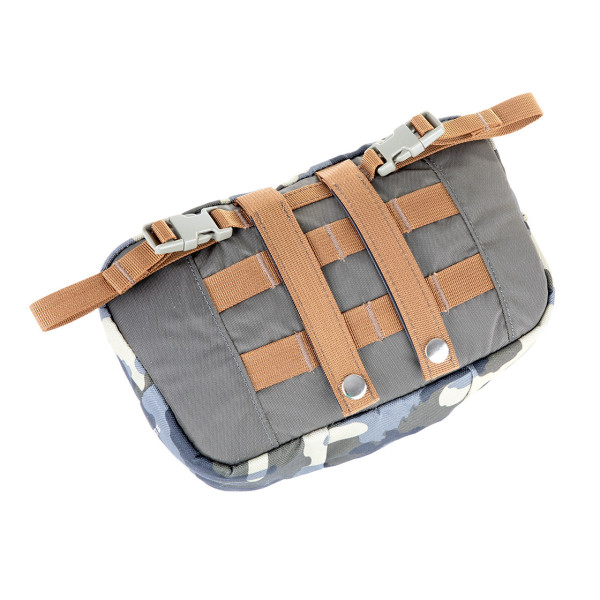 Umpqua ZS2 Wader Chest Pack camo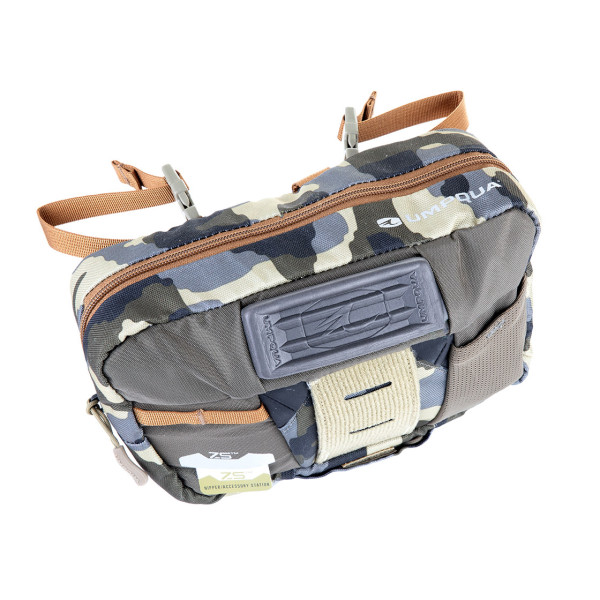 Umpqua ZS2 Wader Chest Pack camo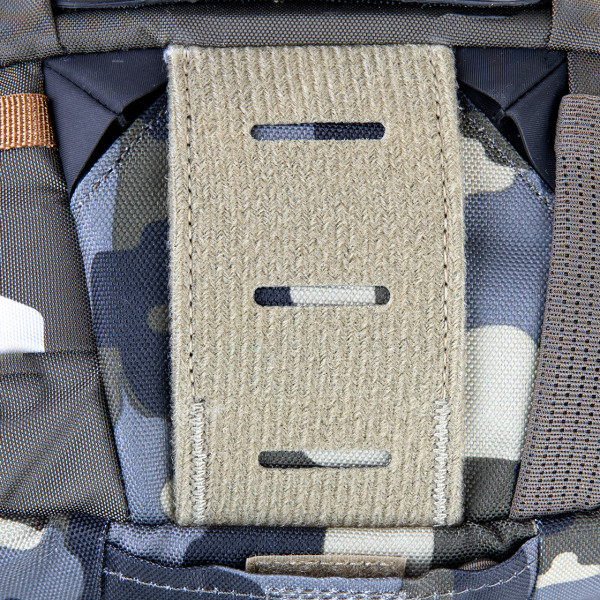 Umpqua ZS2 Wader Chest Pack camo
was

€69.00 *

(28.99% Saved)
€49.00 *
Prices incl. VAT plus shipping costs
In stock. Delivery time 1 - 3 work days.
Umpqua ZS2 Wader Chest Pack camo
The ZeroSweep (ZS) series from Umpqua comprises a series of technical packs that are trimmed from A to Z for functionality and practicality. When designing the ZS bags, great care was taken to ensure that neither your flyline nor your leader can get caught anywhere. You won't find any line catchers in the shape of corners and edges in the Zero Sweep series. Because our time on the water is too precious to waste it unsnarling our line.
This handy Chest Pack made of durable 420D nylon fiber is a practical addition to the front pocket of your waders, enhancing the storage space and functionality of your favorite wardrobe!
The advantage of a Chest Pack is obvious: little weight, perfectly thought-out design and best organisation for a trouble-free fishing experience.
The Wader Chest Pack is simply clipped to the front of the waders and then sits bombproof to give you instant access to all your gear and tools. The spacious compartment, equipped with a YKK quality zipper, has room for 2 fly boxes, leaders and other important accessories. The front of the Chest Pack is equipped with all sorts of useful items, such as a large flypatch on which you can organize and dry your favorite patterns, two retractors for nippers and other tools, a stretch pocket, a tippet holder and of course the typical Umpqua artery clamp insert, which can be operated with both hands. Heart, what more do you desire? Contemporary fly fishing also means being on the water with light equipment, unencumbered by weight and open to all kinds of sensory impressions, because that is the essence that nature has to offer us!
The Umpqua ZS Wader Chest Pack offers you exactly this luxury, you have everything you need with you and concentrate only on the moment! Have fun out on the water with Umpqua.

Details:
Practically designed Chest Pack to attach to the wader
Made of robust 420D nylon fibre, reinforced with ballistic Cordura
Light yet spacious
One main compartment with YKK quality zipper
Internal fly box separator to keep several boxes in place
Front with useful accessories
2 x ZS retractor stations - with Hypalon fastening straps
2 x ZS artery clamp plug-in unit
1 x ZS foam flypatch
1 x ZS Cord-Tippet bracket - "stowable" when not in use
1 x stretch mesh bag
Can be combined with other products from the ZS series, such as the ZS Wader Belt
Dimensions: 30 x 15 x 10 cm (12 x 6 x 4 in)
Colour: Camo