Article successfully added.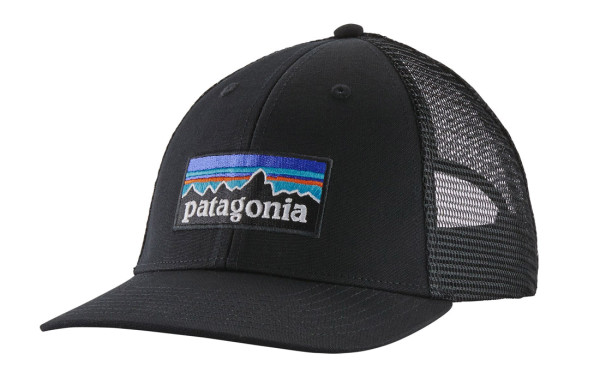 Patagonia P-6 Logo LoPro Trucker Hat BLK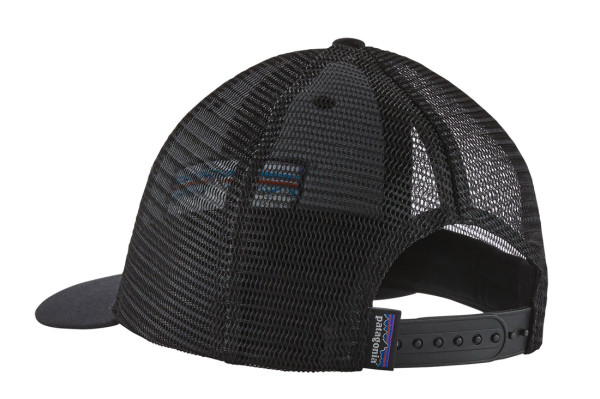 Patagonia P-6 Logo LoPro Trucker Hat BLK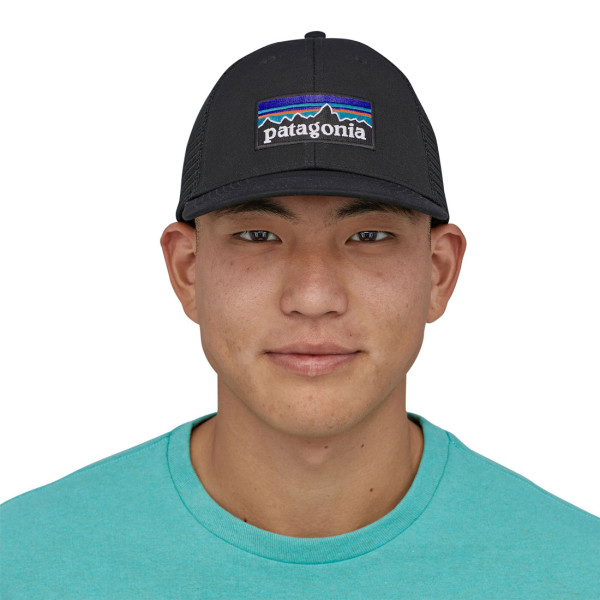 Patagonia P-6 Logo LoPro Trucker Hat BLK
Patagonia P-6 Logo LoPro Trucker Hat BLK
Flat 6-panel trucker cap with classic Patagonia embroidered logo. Front and headband of the P-6 Logo Cap are made of 100% organic cotton. The visor is now made of NetPlus material, which is made from 100% recycled fishing nets. Features wrap-around polyester mesh for air circulation and comfort on warm days. The pre-shaped visor provides sufficient sun protection and reduces annoying light incidence - especially helpful when using polar glasses. Snap-back closure allows for convenient size and fit adjustment.

A very valuable, cool and airy cap for fly fishers and ....... truckers! :-)

Details:
Flat trucker cap
P-6 logo
Comfortable 100% organic cotton headband
Adjustable snap closure
Original Patagonia graphics
Material front part of the cap: 100% organic cotton
Umbrella material: 100% recycled fishing nets
Material back part of cap: 100% polyester mesh insert
Fair Trade Certifited
Weight: approx. 85 g
Color: Black (BLK)
About Patagonia:
Established back in 1973, Patagonia stands for sustainable and functional outdoor clothing. This impressive selection also includes a fantastic range of high-quality wading gear. In addition to reliable waders, wading jackets and wading boots, Patagonia offers a variety of practice-oriented backpacks and packs. As a co-founder of the "One Percent for the Planet" movement, Patagonia has been donating around 1% of its annual revenue to environmental organisations since 2002. By transferring the entire company shares, this inspiring brand set new standards in terms of sustainability. The "Earth is now our only shareholder" represented by the Patagonia Purpose Trust and the non-profit organisation Holdfast Collective. From now on, all profits – except for the money that is reinvested in the company – will be used to fight the environmental crisis and save the planet. In short: The high-quality products from Patagonia are always a great choice for environmentally conscious men and women who love fly fishing!