Article successfully added.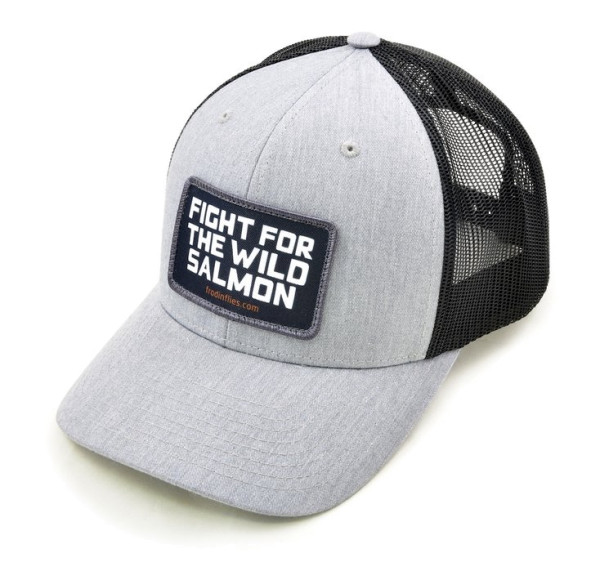 Frödin Wild Salmon Trucker Hat light grey
Frödin Wild Salmon Trucker Hat light grey
A timeless classic with a clear statement! The Wild Salmon Trucker Cap by Mikael Frödin is made from American premium cotton twill and features a pre-curved brim and a dark underside - ideal for those bright days on the water.
The patch on the front states your attitude: "Fight for the Wild Salmon". This is why part of the income of this series by Frödin is given back to organizations like Redd Villaksen and NASF.
Details:
Trucker Cap
Adjustable size
Mesh material on the back
Made from premium cotton
Color: light grey/black
About Frödin Flies:
The Swedish manufacturer Frödin Flies is known worldwide for innovative salmon flies and tying materials. This brand was founded by Mikael Frödin – one of the most influential salmon anglers of our time, who is constantly pushing forward with his products and ideas. In addition to an extensive range of accessories, Frödin Flies also offers you the perfect rods and reels for salmon fishing. Without a doubt, they will easily please the most demanding salmon anglers due to their fantastic design and outstanding quality. Last but not least, according to the slogan "Fight for the Wild Salmon" the Frödin Flies team is constantly fighting for the protection of our wild salmon stocks.