Article successfully added.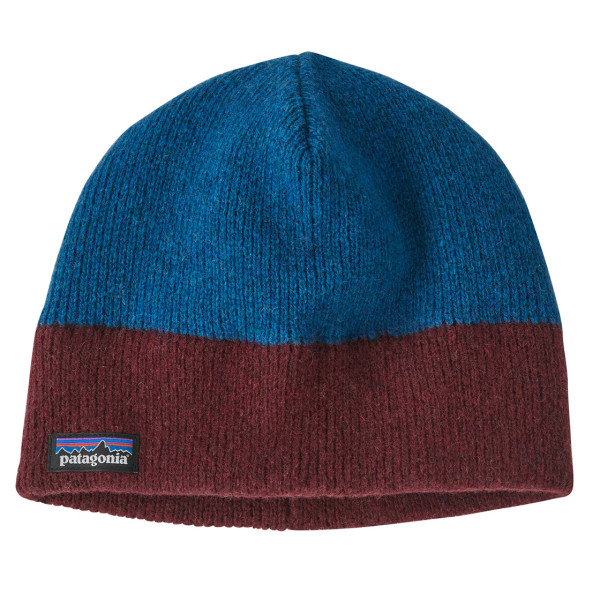 Anacapa Blue (APBL)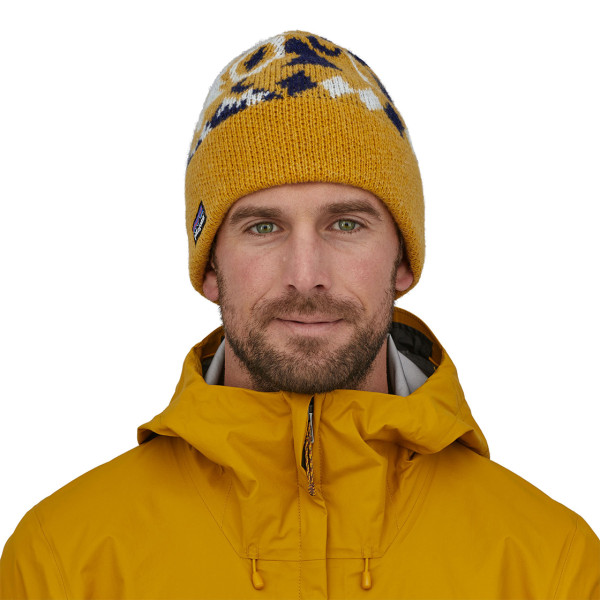 Beispiel (andere Farbe)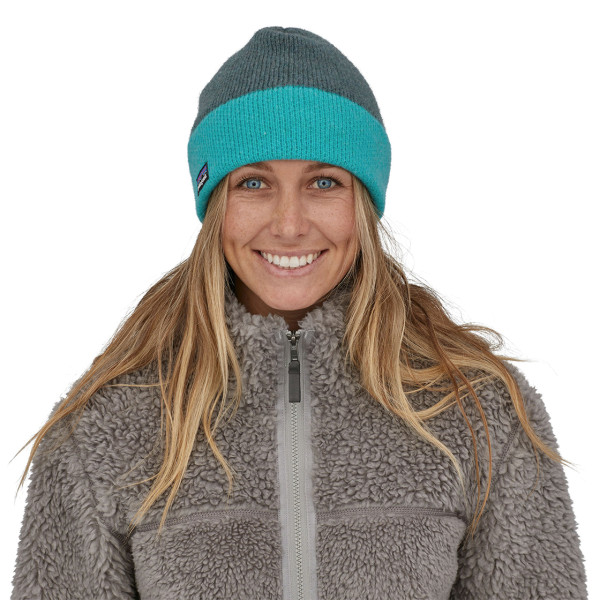 Beispiel (andere Farbe)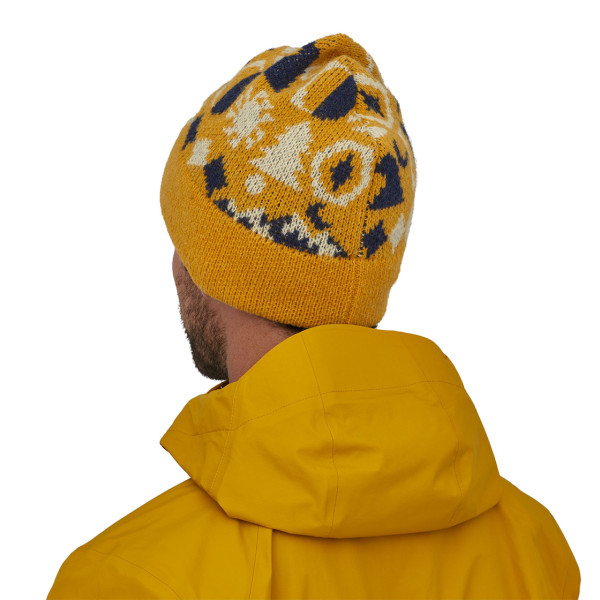 Beispiel (andere Farbe)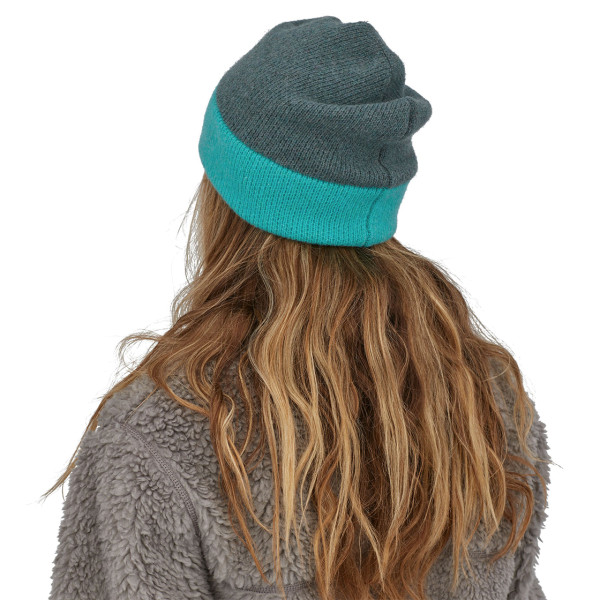 Beispiel (andere Farbe)
was

€50.00 *

(30% Saved)
€35.00 *
Prices incl. VAT plus shipping costs
In stock. Delivery time 1 - 3 work days.
15% EXTRA on Sale Products (Spring Cleaning)

Deal valid until 10.04.2023 and while stocks last. The extra discount will be displayed in your Basket.
*1
*1 Offer valid until 11/04/2023
Patagonia Fun Hog Beanie APBL
The Fun Hog Beanie from Patagonia is the ideal companion for the cold months of the year. Whether it's winter sports or icy fishing days for pike or hucho, with the Fun Hog Beanie one thing is clear: the cold weather will not put a spoke in your wheel. Also in everyday life, the soft beanie makes a great figure, it warms effectively, shields from weather and fits comfortably under any hood.
This small packable and densely knit beanie provides all day comfort and protection from the cold, and has a loose cut that won't press on your temples.
Details:
Beanie made of soft blend: 70% recycled wool and 26% recycled nylon. 4% other fibers.
Lightweight and packs down small
Comfortable fit
Fair TradeTM certified
Double-layered material at the brim: stores warmth and keeps out the elements
Unisex
Weight: 74 g
Color: Anacapa Blue (APBL
About Patagonia:
Established back in 1973, Patagonia stands for sustainable and functional outdoor clothing. This impressive selection also includes a fantastic range of high-quality wading gear. In addition to reliable waders, wading jackets and wading boots, Patagonia offers a variety of practice-oriented backpacks and packs. As a co-founder of the "One Percent for the Planet" movement, Patagonia has been donating around 1% of its annual revenue to environmental organisations since 2002. By transferring the entire company shares, this inspiring brand set new standards in terms of sustainability. The "Earth is now our only shareholder" represented by the Patagonia Purpose Trust and the non-profit organisation Holdfast Collective. From now on, all profits – except for the money that is reinvested in the company – will be used to fight the environmental crisis and save the planet. In short: The high-quality products from Patagonia are always a great choice for environmentally conscious men and women who love fly fishing!