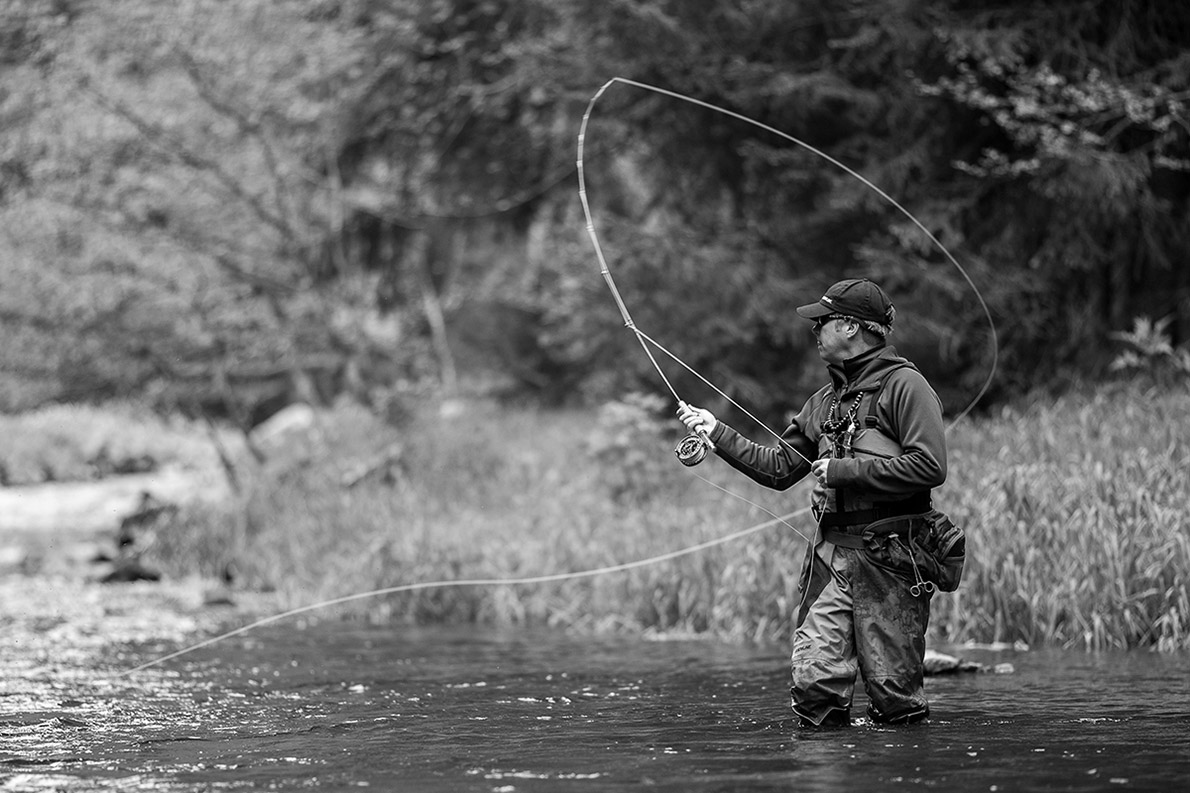 You want to start off with fly fishing this season or get your skills refreshed for the upcoming season? Then we highly recommend our first workshop with Chris Rownes in march!
Christopher is fluent in English, German and Spanish and has over 35 years of experience in fly casting and is a Specialist in the Underhand and Spey casting techniques with a single-handed rod.
From beginner level to the highest standard of all forms of fly casting Christopher has demonstrated and taught world-wide to instructor level. Christopher has spent years studying the art, science and techniques of fly casting and has acquired a reputation not only as an outstanding fly caster, but also as one with that rare ability to teach others in a relaxed and humorous way.
Christopher is a founding member and Master de Lanzado of the Comision Nacional de Lanzado- Spain. In 2008 he became a Certified Master fly casting Instructor of the FFF America.

To sign in: Course registration
All workshops and events: Workshop and Events