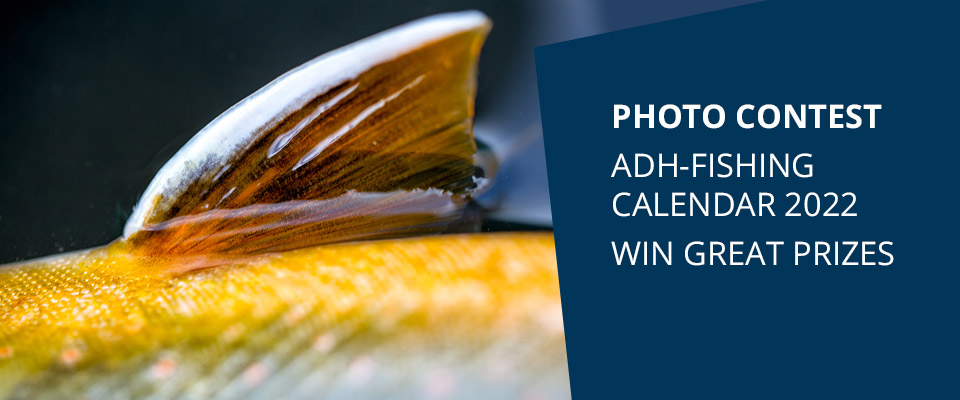 You know our adh-fishing calendar. Twelve photos each year, which take you around the globe and show you all the faces that fly fishing has to offer. Maybe it is hanging over your tying table right now.
Now you have the chance to enter our 2022 edition! Send us your most beautiful fishing photo and be part of our adh-fishing calendar for the upcoming season. The three most beautiful photos will be awarded with 100€ vouchers for our shop and will appear in the adh-fishing wall calendar 2022.

The three photos will be selected by a jury of adh-fishing team members on October 3rd, 2021. Until then you can send us your photos by mail to web@adh-fishing.de.

Conditions of participation:
Resolution: At least 4000 Pixel width
Format: JPG or PNG, landscape format
No .zip files
No watermarks
Closing date for entries: October 3rd, 2021, 8.00 pm
By submitting your photo you agree that we will use your photo for our adh-fishing calendar 2022 and our social media channels.