Max Evo - The name suggests it: This Euro Nymph rod is an evolution or further development of the successful Max Series, through which Adams rods have become known far beyond the borders of Spain and the competition fishing scene.
Adams Fly Rods come from Spain and have been developed there for several years by passionate fly fishers and nymphing experts. The experienced minds behind Adams know exactly what demanding nymph fishermen need and have trimmed their rods from A to Z for functionality and fishability - without losing sight of a modern design.
The Max Evo is the most affordable member of the Adams Family and is equipped with a classic cork handle. This is different from the Max Black and XTZ nymphing rods, which are constructed with carbon handles and spacers. Apart from that, the Max Evo also benefits from the valuable experience of the nymphing experts from Spain and has many features and functional details that many other nymphing rods in this price segment can take a leaf out of their book:
A fast tip action for precise casting and immediate contact with the nymph(s)
A very slim nano carbon fibre blank
A matt finish for minimal light reflection and reduced weight
A down-locking reel seat and a small fighting butt for better balance
A tight ringing with 1 snake ring and 10 light single leg rings
A guide ring with ceramic insert
A handle with a narrow cigar shape
So already on paper, the Max Evo rods are very special tackle designed for all varieties of modern nymph fishing. With three different lengths between 10.2 ft and 10.8 ft, these rods feel at home on all typical Trout, Grayling or Barbel waters in Germany or Europe and cover all situations of our domestic nymph fishing. With a weight of well under 100 g, the rods allow very relaxed fishing and can be combined with a wide range of fly reels - a weight of 120 g to 150 g is ideal depending on the length of the blank.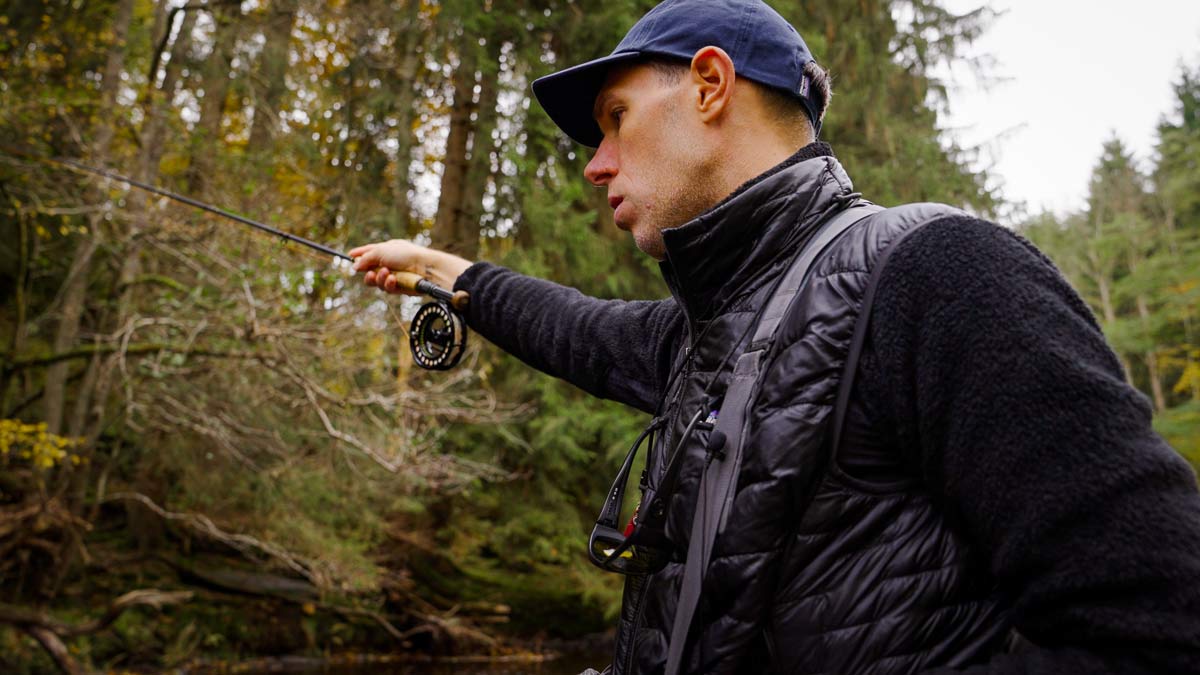 Ideal balance in the setup with the right fly reel

The positive impression of the rod series is reinforced in practice on streams and rivers: the rods allow a very precise presentation of the nymph(s) and offer great feedback during the drift. Cautious bites can be parried quickly and in the fight the deep bending curve buffers escapes and the pressure of fish and current on thin leaders very well. When fishing for Grayling in clear low water with small nymphs (16 and 18 hooks), we were able to use tippets with .12 mm and .10 mm without any problems.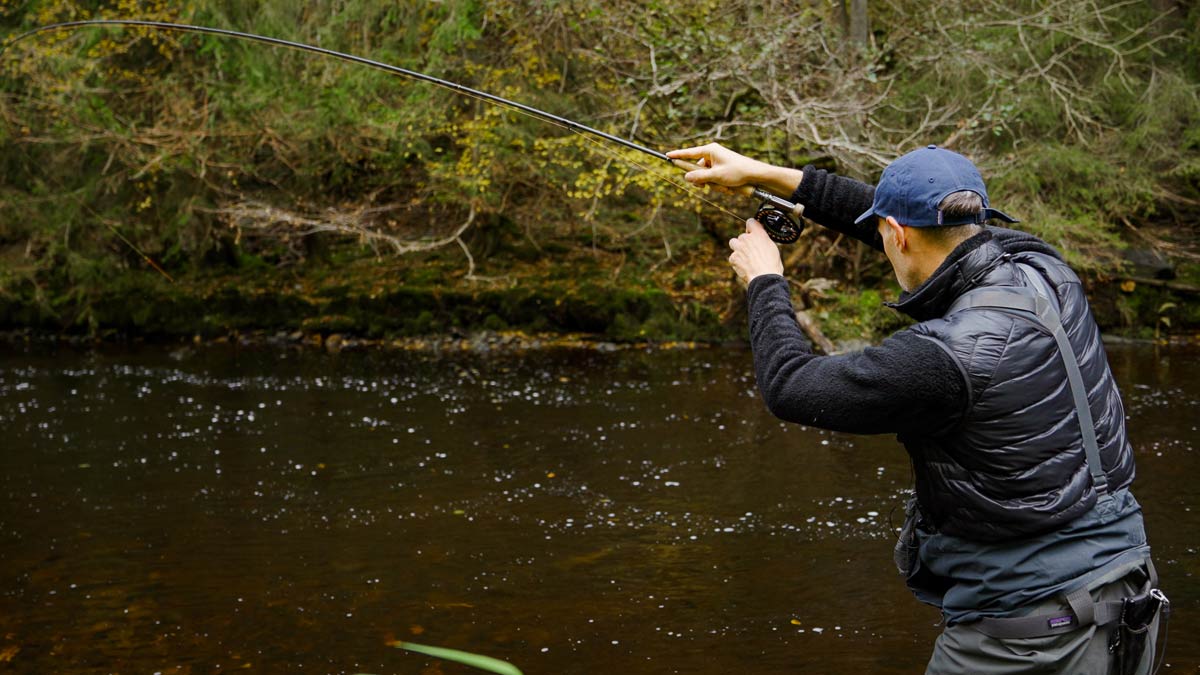 No problem for fine leader tips
So if you're looking for a well thought-out rod to get you started in Euro nymphing, or if you want to spend less on a specialist rod, then the Adams Max Evo is a great choice for you. It's hard to find a better nymph rod on the market in this price segment!